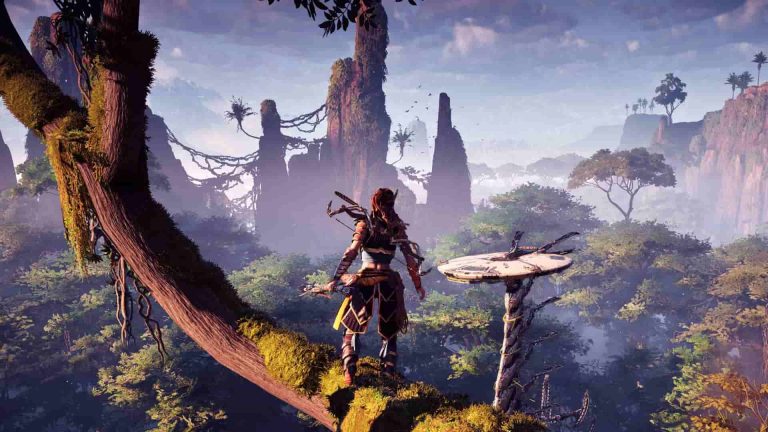 Horizon Zero Dawn just got an update that players have been begging for ever since the release of PS5, which is that it now runs at a buttery smooth 60 FPS on the new hardware.
Check out some gameplay of the game running with the new update 1.53 running on PS5 for yourself, right here:
Horizon Zero Dawn has yet to be given a full native port to the PS5, but updates like this make that a bit of a moot point, since the it pretty much already plays like a native version would, minus graphical changes Guerilla Games could make with things like ray tracing and such.
In any case, the game looked beautiful before and it looks even better now, so there's little room to complain. In regards to the next game in the Horizon series, Horizon Forbidden West, we finally know that it'll be launching next year, on February 18, 2022.
While it is disappointing to see it pushed back into 2022 and not hit a 2021 release date, its more important that the developers be given the time they need to properly finish the game.