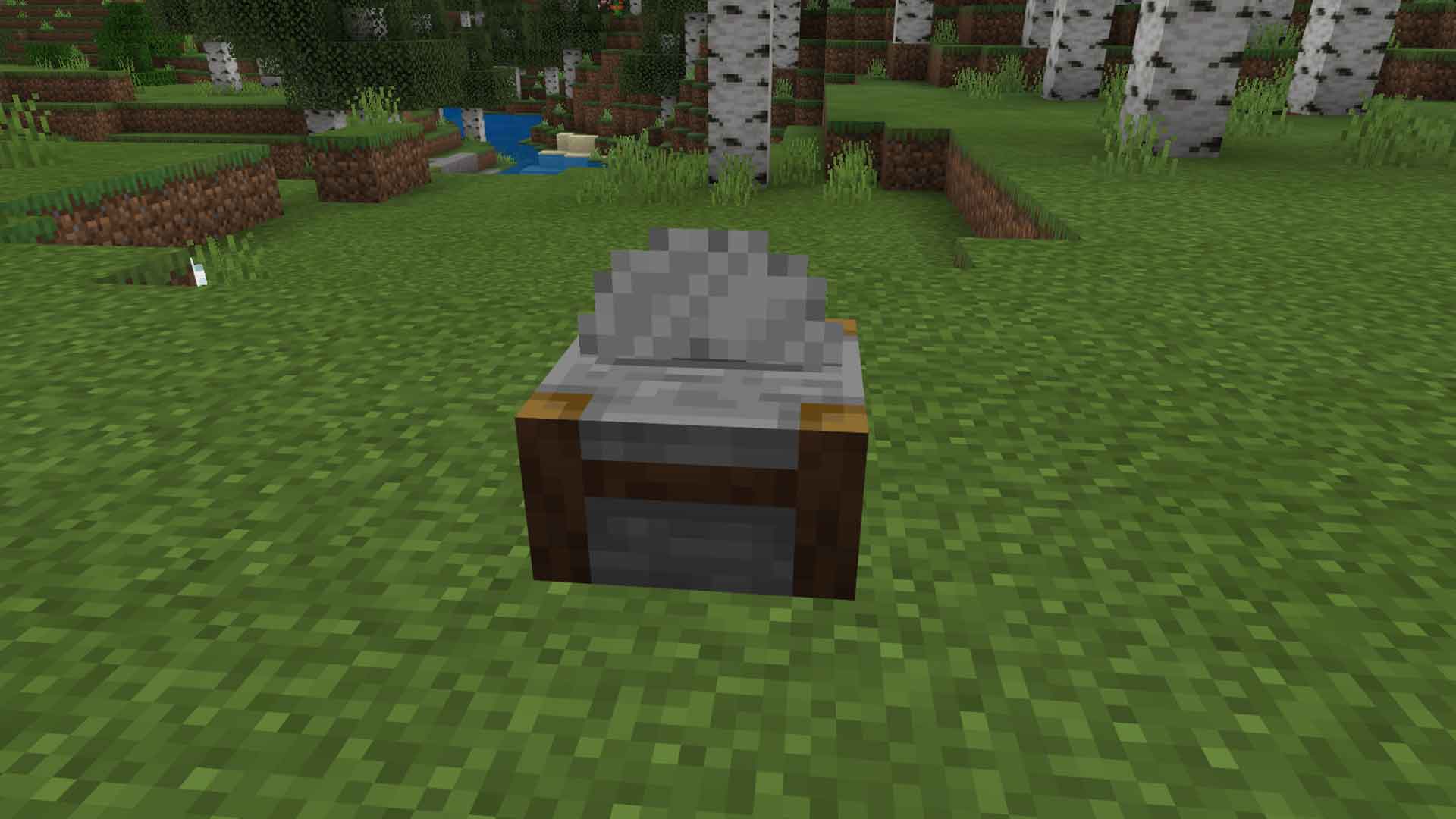 How To Make A Stonecutter In Minecraft, Minecraft Stonecutter, Minecraft How To Craft Stonecutter, Minecraft – Crafting a stonecutter in Minecraft is something that a lot of people are searching for these days, and is available to do on most versions of the game, including PS4.
There's a few things to know in regards to how to make a Stonecutter in Minecraft, so check out our guide below.
Related Content – Sony PS5 Complete Guide – A Total Resource On PlayStation 5
How To Make A Stonecutter In Minecraft
---
Required Materials
Before you even begin making a Stonecutter, you'll need two key items: x1 Iron Ingot and x3 Stones.
How To Craft A Stonecutter
Open your crafting table with a 3×3 grid, and then place the Iron Ingot and 3 Stones in the 3×3 crafting grid. Note that you have to place the items in the right order; the Iron Ingot should be in the first row in the second box. Next, in the second row, place the three stones. You'll know you got it right as the Stonecutter will show up in the box below the grid.
Once that's done, simply move it to your inventory and you're done!