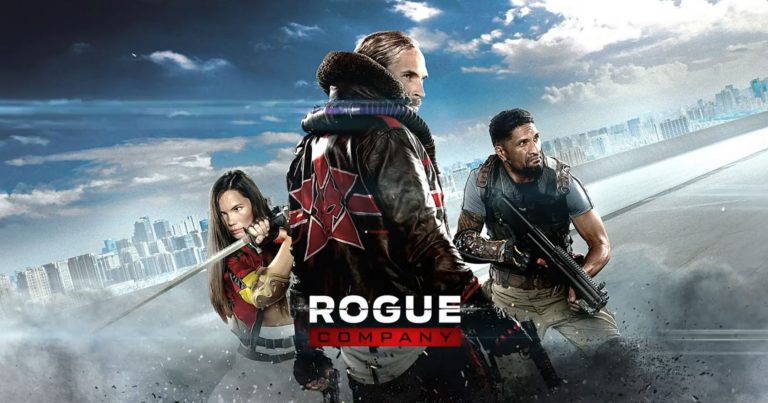 Is Rogue Company Free On PS4? Hi-Rez Studios latest shooter, Rogue Company, has just come out of beta. Here's what that means about its free to play future.
Is Rogue Company Free On PS4?
---
The answer is yes, Rogue Company is free on PS4.
With Rogue Company now entering open beta, developer Hi-Rez Studios that Rogue Company is free to play across all systems – including PS4.
A 4 vs 4 third-person online multiplayer hero shooter, Rogue Company is also set to support crossplay with PC, Xbox One and Nintendo Switch versions of the game too.
You can catch a full list of the best free PS4 games right here in our neat and handy guide.