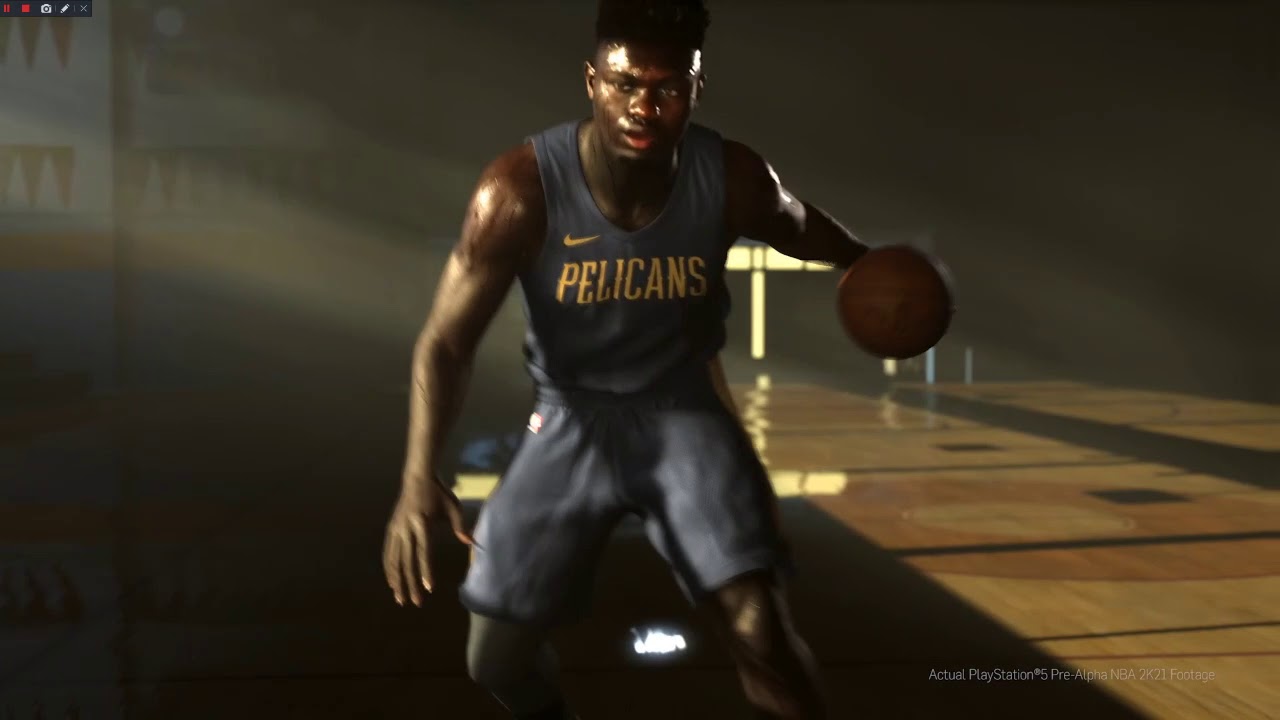 NBA 2K21 Error Code 4b538e50, NBA 2K21 4b538e50, 4b538e50 – 2K's NBA 2K21 is out now for PS4, PC and Xbox One, with a PS5 and Xbox Series X/S version arriving in time for launch. However, folk playing the game on current-generation platforms are experiencing a common error, 4b538e50, which stops you in your tracks from playing the game.
Fortunately this issue can be fixed, so follow our guide for more info and how to remedy the problem.
NBA 2K21 Error Code 4b538e50 – How To Fix
NBA 2K21 4b538e50 is very common, but it does mean you effectively can't play the game until you fix the problem. 2K acknowledges the problem on its website, so there's a couple of things you can do.
The first is to download the latest data, which basically means make sure you have the latest update installed on your PS4. Once it's done, head back to the main menu so it can take effect and you should be good to go.
2. Your account email confirmation needs to be sent again, which can be achieved as follows:
Go to: https://www.nba2k.com
Click "Sign In" at the top-right of the screen
Enter your MyPLAYER account name AND password
When you log in successfully, this is an automatic verification of your account via the log in.
3. Another cause for the error code is that you have exceeded the amount of allowed NBA 2K accounts on your PS4. The total number you can have at any one time is five, so if you've eclipsed that amount, you will activate a security protocol that denies you access to the servers for any account other than the first five. As such, make sure you play on one of your five accounts that you created.
4. 2K also revealed that software could be blocking connection to the game's servers. If this is the case, do the following:
On a computer (which needs to be connected to the router you are currently using), open the Windows menu, type "CMD" and press Enter.
In the command prompt, enter the following command: pathping -n 104.255.107.131
After a few seconds the command prompt is going to show some statistics. To copy the output, right-click anywhere in the window and select: Select All. Right click again and select Copy. Open Notepad. Press Ctrl+V to paste into Notepad.
Back at the prompt, type tracert 104.255.107.131 and press Enter. Please wait until the window says Trace Complete. Copy that information as well and send both of these documents to us as attachments
If we discover anymore NBA 2K21 error codes with known fixes, we'll be sure to let you know!