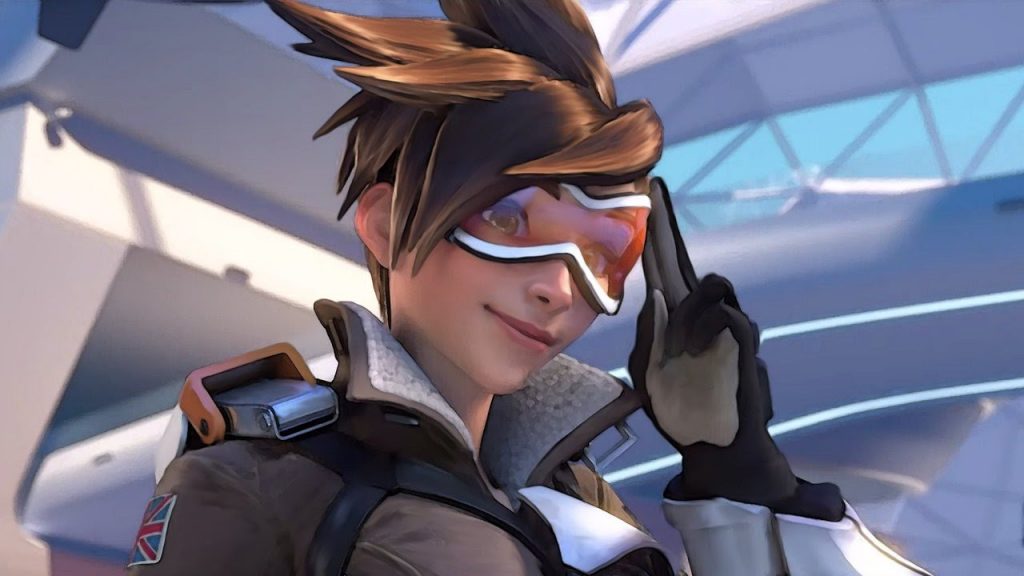 Overwatch Error BC-101, Overwatch BC-101 – are you having problems booting up Overwatch on PS4? Is Overwatch Error BC-101 causing you problems? The issue is pretty common, and relates to a broken connection – hence BC – that affects users on PS4 and Xbox One. Check out our guide below for more info.
Overwatch Error BC-101, How To Fix
The error pops up frequently when trying to log in to Overwatch at the beginning of a session, and is basically a generic connection timeout issue. As such, it's one of the more common problems that you'll encounter on Overwatch.
Possible Fixes:
Check the Overwatch support page to see if the game's servers are up and running to rule out any issues in this respect.
Providing your network configuration is not experiencing any issues, try resetting the router by turning it off and unplugging the device. Wait one minute and then turn it back on and then run a connection check on your PS4.
If all else fails, you'll need to contact the Technical Support page for Blizzard to try and resolve the problem.