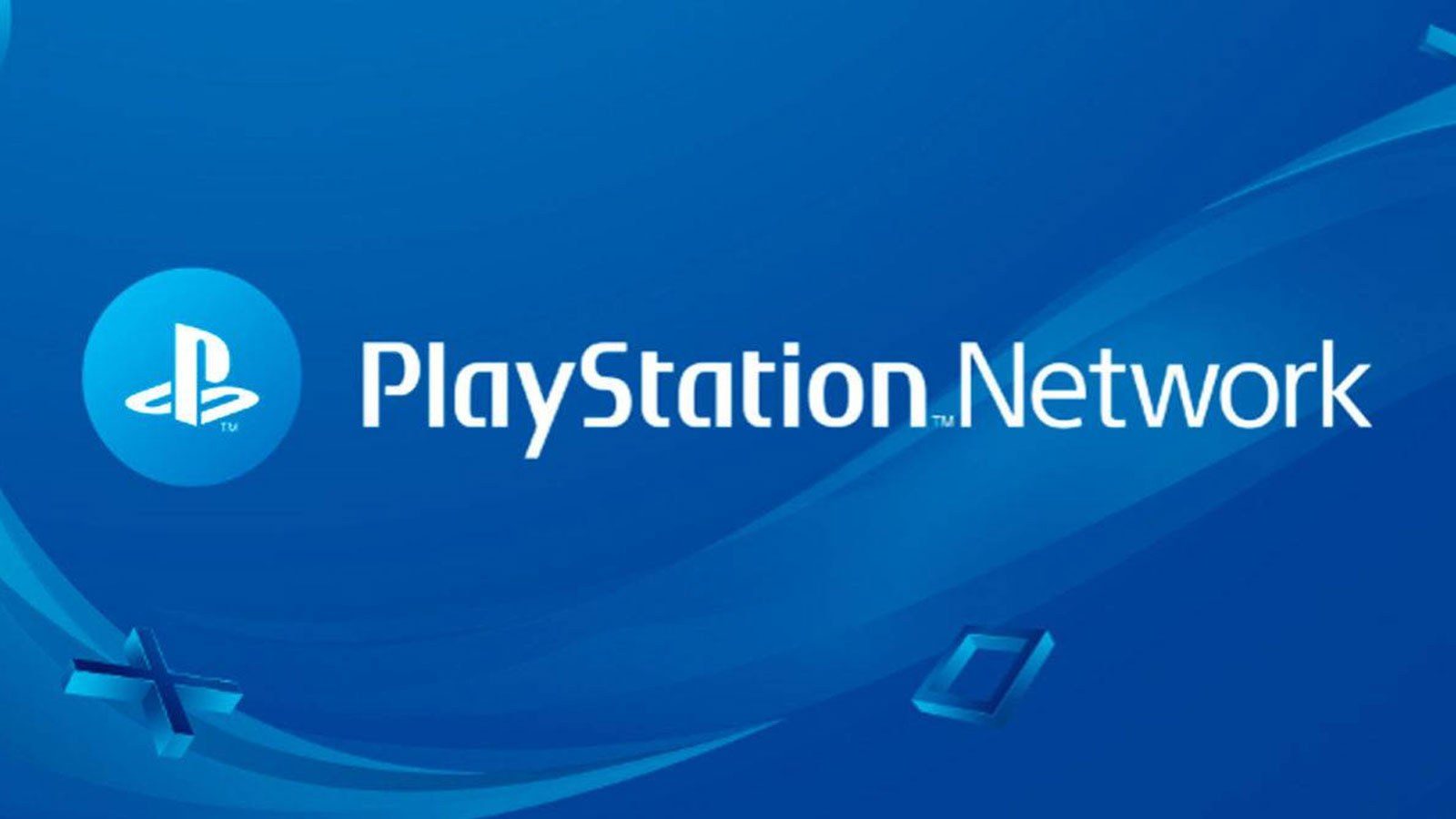 PS4 NW 31456 9 error, NW 31456 9, PS4 Error NW 31456 9 – If you're on PS4 and receive the error NW-31456-9, then you're not alone – it's one of the most common issues encountered on the console, and relates to issues signing into PSN. Sony even acknowledges this on its official website, so it's nothing out of the ordinary.
PS4 NW 31456 9 – How To Fix
First up, the error NW-31456-9 means there is a problem trying to connect to PSN. The most common problem for this is if PSN is down, with Sony either conducting maintenance or a problem with the service causing it to go offline. In other words, it's unlikely to be an issue on your end.
Here's some possible fixes outlined by Sony:
If there are no issues with PSN services, check the official website for the game you are trying to play to find out if there is any maintenance or high traffic issues.
If, after checking both, you still can't connect, there might be a short term issue that will be fixed soon. Try again later.
October 22, 2020 – As you can see from the Down Detector results at the time of writing, PSN is experiencing downtime, with users unable to sign in.