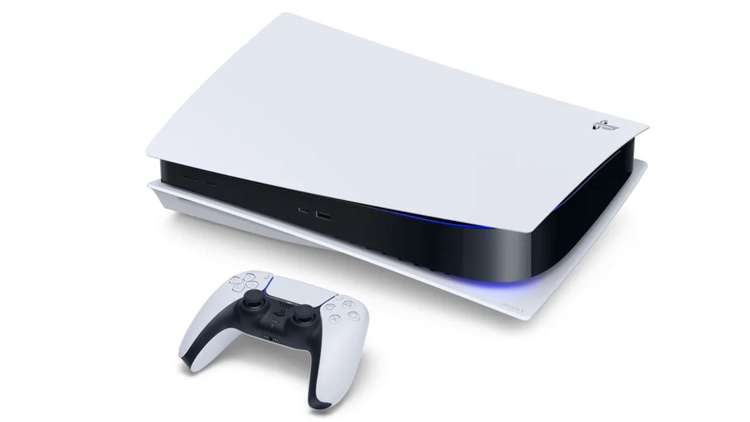 PS5 Error Code CE-108255-1, PS5 CE-108255-1, PS5 Error CE-108255-1 – This is sadly one of the most egregious issues with Sony's new console, with PS5 CE-108255-1 not currently being acknowledged by the format holder and no known proper solution available, at least not one you can easily do from the comfort of your home.
If you do receive this, you'll know it with the following message popping up: "Something went wrong with this game or app."
Related Content: Sony PlayStation 5 – The Full Hardware Review
PS5 Error Code CE-108255-1, How To Fix
---
From what we've seen so far, PS5 owners are receiving this error with specific games for the new console, or worst case scenario, with every PS5 game. Those affected by the issue have contacted the console maker's customer service, only to be informed they'll need to get a replacement console.
Related Content – Sony PS5 Complete Guide – A Total Resource On PlayStation 5
Sadly, this means that your only viable solution right now if you're getting this error is to contact Sony customer service and go from there. If we hear of any more fixes we'll be sure to let you know, as this is the last thing people want to be faced with on PS5 right now.