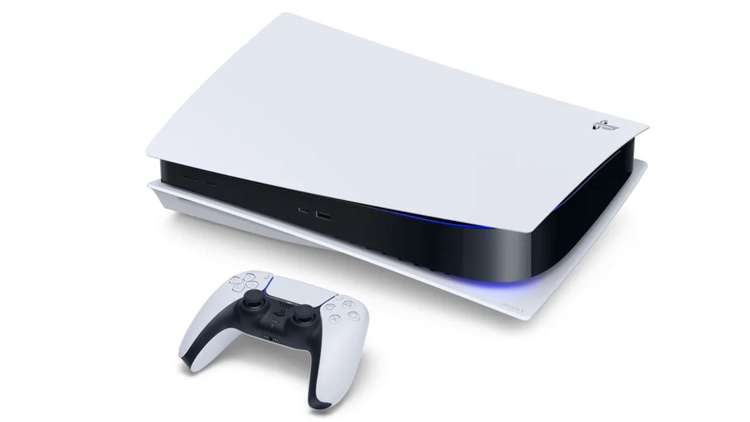 PS5 Error Code CE-108255-1, PS5 CE-108255-1 Horizon Forbidden West, PS5 Error CE-108255-1 – This is sadly one of the most egregious issues with Sony's new console, with PS5 CE-108255-1 leading to crashing of games during gameplay.
If you do receive this, you'll know it with the following message popping up: "Something went wrong with this game or app." More recently, a lot of people are getting Error code CE-108255-1 for Horizon Forbidden West.
Related Content: Sony PlayStation 5 – The Full Hardware Review
PS5 Error Code CE-108255-1, How To Fix
---
Sony's official word on this error code is as follows:
Related Content – Sony PS5 Complete Guide – A Total Resource On PlayStation 5
If your system software and application are not the latest version, please update them to the latest version and see if there is any improvement. If this error occurs after launching a game, delete the game in which the error occurs from Settings > Storage, and reinstall the game.