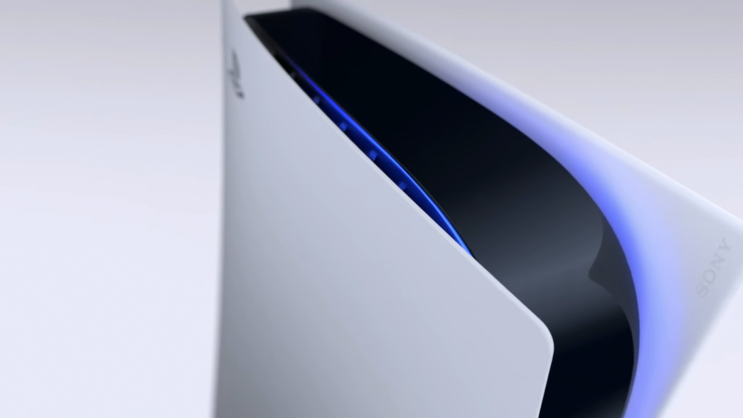 PS5 Error Code CE-108862-5, PS5 CE-108862-5, PS5 Error CE-108862-5 – Enjoying your new PS5? Are you receiving this error code? Well, you're not alone – PS5 CE-108862-5 is causing a few headaches for early adopters, and is once again related to servers. However, it is believed this one pertains to individual game servers rather than PSN as a whole.
PS5 Error Code CE-108862-5 – How To Fix
---
While this PS5 error code also returns the 'unable to connect other server' issue, it's not related to PSN as a whole. It's likely a problem connecting to the server of a particular game, so if PSN is working ok (remember to check Sony's status page for that), then it's probably the game' servers.
This does, however, mean that there's not a lot you can do as it's down to the developer behind the game to remedy the issue. Hopefully it's a simple error that can be fixed quickly, as game servers are common to experiencing temporary downtime.