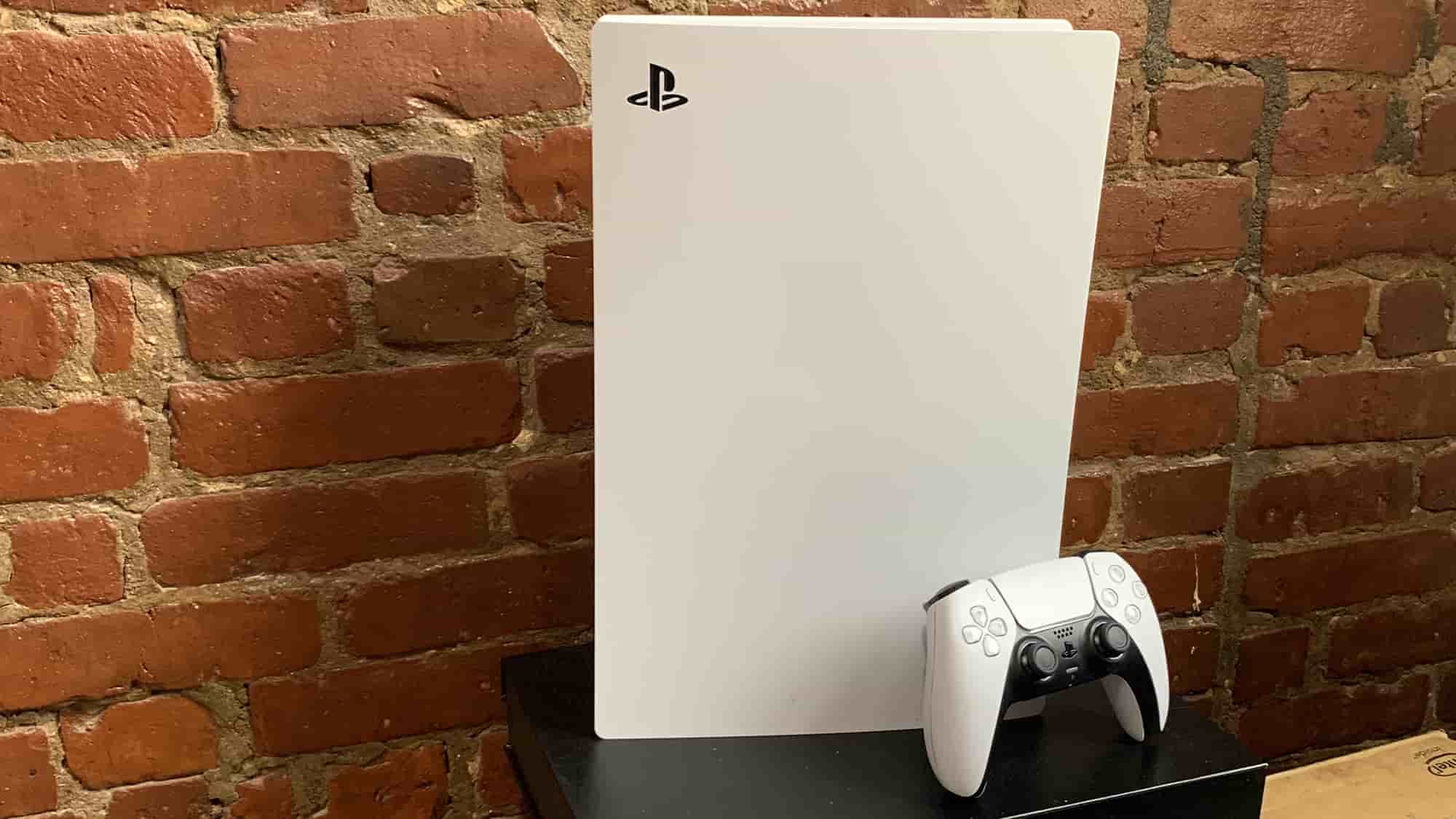 How To Fix PS5 Error Code CE-110538-8, PS5 Error Code CE-110538-8, PS5 CE-110538-8, CE-110538-8. This is related to disc-based version of Sony's console so don't worry about it if you own the Digital-Only Edition. The error crops up when there's a problem with the Blu-ray disc that you've inserted into your PS5. Simply put, this PS5 error means it has failed to read the Blu-ray disc.
PS5 Error Code CE-110538-8, How To Fix
---
If your PS5 is not reading the Blu-ray disc, then there's likely an issue with the disc itself rather than the console. Follow these instructions from Sony to remedy the problem.
Check the disc and make sure there are not any superficial marks on it, such as fingerprints, smudges or mild scratches.
Try another disc to see if it's an issue with the console, which is a possibility though not as common
Ensure the disc has been inserted correctly. This is an easy mistake to make for new users especially!
If none of the above work, then you are recommended to contact Sony customer support.
Related Content – Sony PS5 Complete Guide – A Total Resource On PlayStation 5