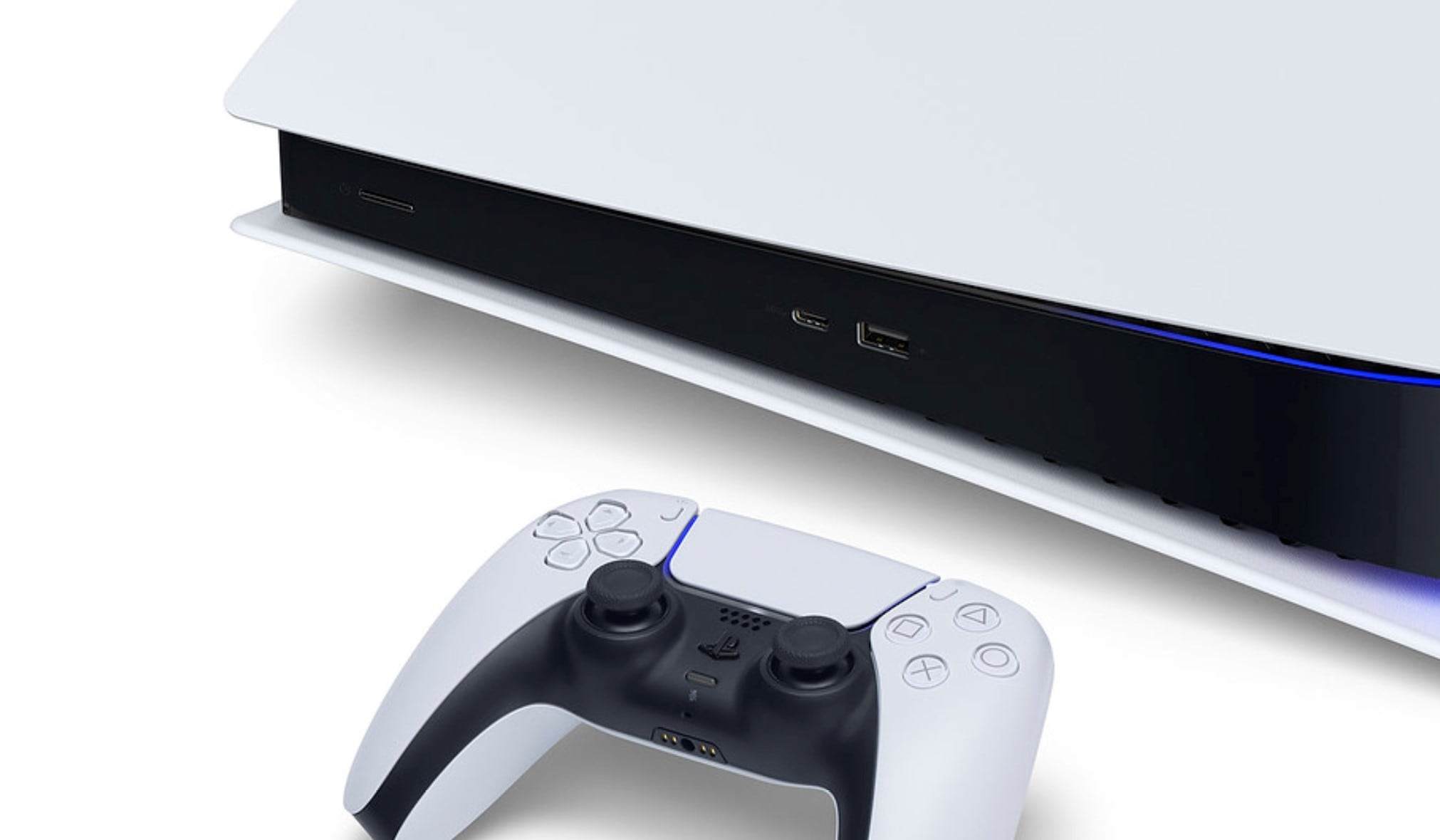 PS5 Error Code NP-102955-2, PS5 NP-102955-2, PS5 Error NP-102955-2, NP-102955-2 – A number of Sony PS5 owners are reporting this pesky error, with PS5 NP-102955-2 flagging up the error, "The account information is incorrect." Fortunately, this issue is easily remedied, so read more below on this PS5 error code.
Related Content: Sony PlayStation 5 – The Full Hardware Review
PS5 Error Code NP-102955-2 – How To Fix
---
As the error message suggests, this is simply down to inaccurate information. Specifically, your PSN log-in details are incorrect according to Sony's records, so simply make sure that you have the right information. Double-check your username and password to be safe. If that fails, then you'll have to hit up customer services and reset your password.
Related Content – Sony PS5 Complete Guide – A Total Resource On PlayStation 5
If you own a PS4 then you've probably encountered a similar error on Sony's last-generation console. Changing your password is pretty straight forward, so once you've done that, make sure you note it down somewhere safe just in case. Punch it in and you should be good to go on PS5.