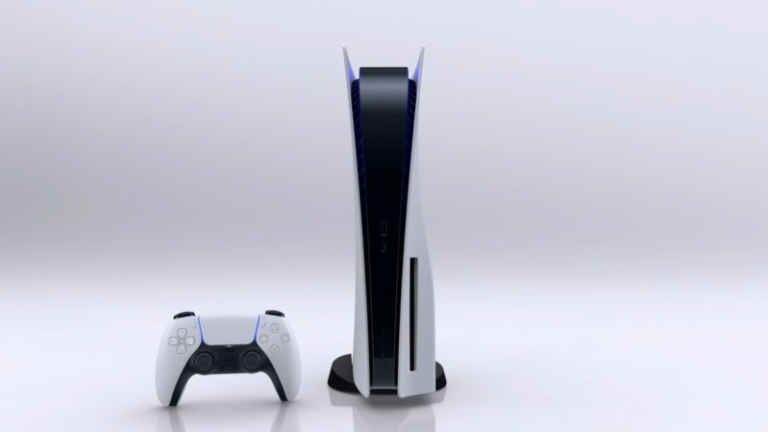 How To Fix PS5 Error Code WS-116328-1, PS5 Error Code WS-116328-1, PS5 WS-116328-1, WS-116328-1. According to Sony's official website, this PS5 error is related to the following message: 'Please install the latest system software.' As such, it's pretty simple how you go about fixing the problem, as detailed below.
PS5 Error Code WS-116328-1, How To Fix
---
If you're getting this error, then simply connect the PS5 online and download the latest system software update. There's a couple of things to note:
If you receive errors during the update process, restart your network equipment and the PS5, then start the download again
Try to utilise a different method than going online via the PS5 to grab the update. You can download the PS5 update to a USB device or via your home computer.
Facing this, you can download the update via a game disc. When you fire up a disc that contains a more recent version of the system software, you'll be welcomed by a screen that will guide you through the update process.
Related Content – Sony PS5 Complete Guide – A Total Resource On PlayStation 5