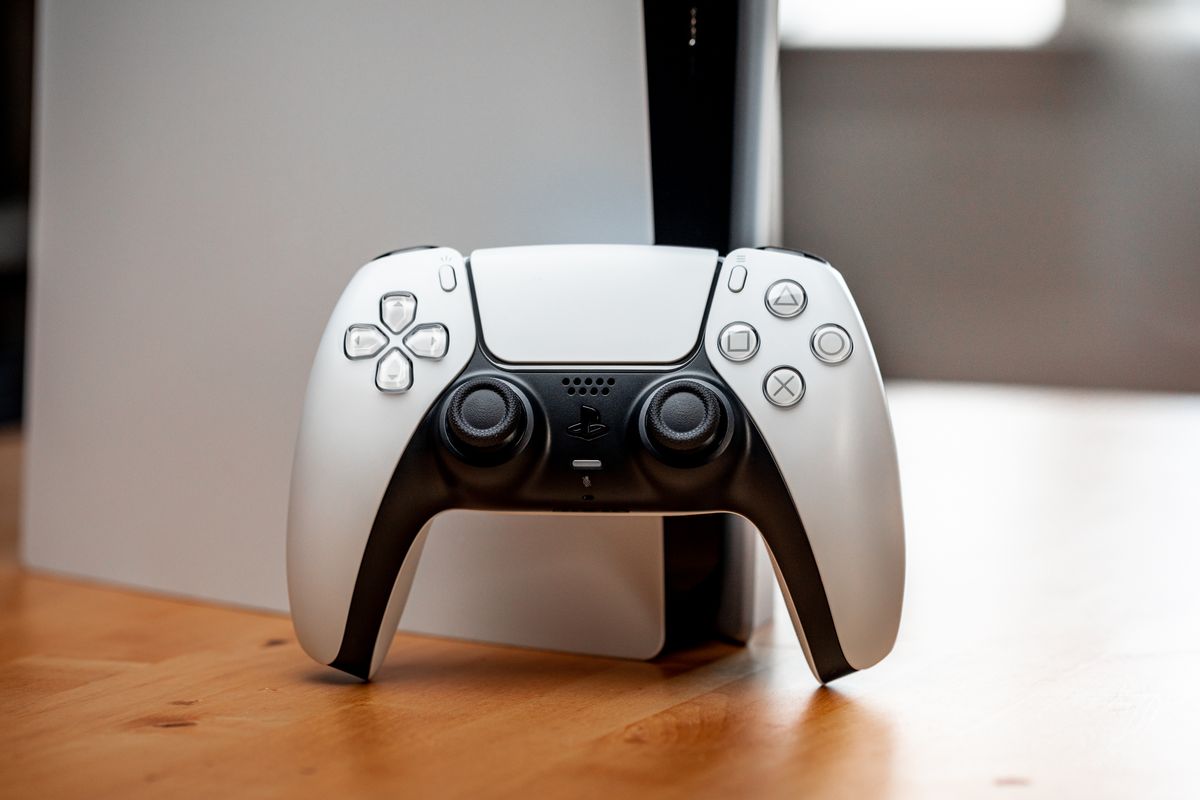 How To Fix PS5 Error Code CE-108889-4, PS5 Error Code CE-108889-4, PS5 CE-108889-4, CE-108889-4. As detailed by Sony's official website, which means it's a verified issue, this PS5 error pertains to the system software for the PS5. If you're receiving this issue, then follow the recommended guidelines below to fix it.
Sony PS5 Error Code CE-108889-4, How To Fix
---
Hook up your PS5 to the Internet and update the console to the latest system software release. If this fails for some reason, restart your connection and PS5, and then try and download the update again.
Try another method of downloading the PS5 update. Either use a USB drive via your computer, or if you're working offline, use a game disc.
For the latter, you simply insert the disc and if it contains a more recent version of the system software, you'll be presented with a screen to guide you through the update process. Follow the instructions to update your console.
Related Content – Sony PS5 Complete Guide – A Total Resource On PlayStation 5