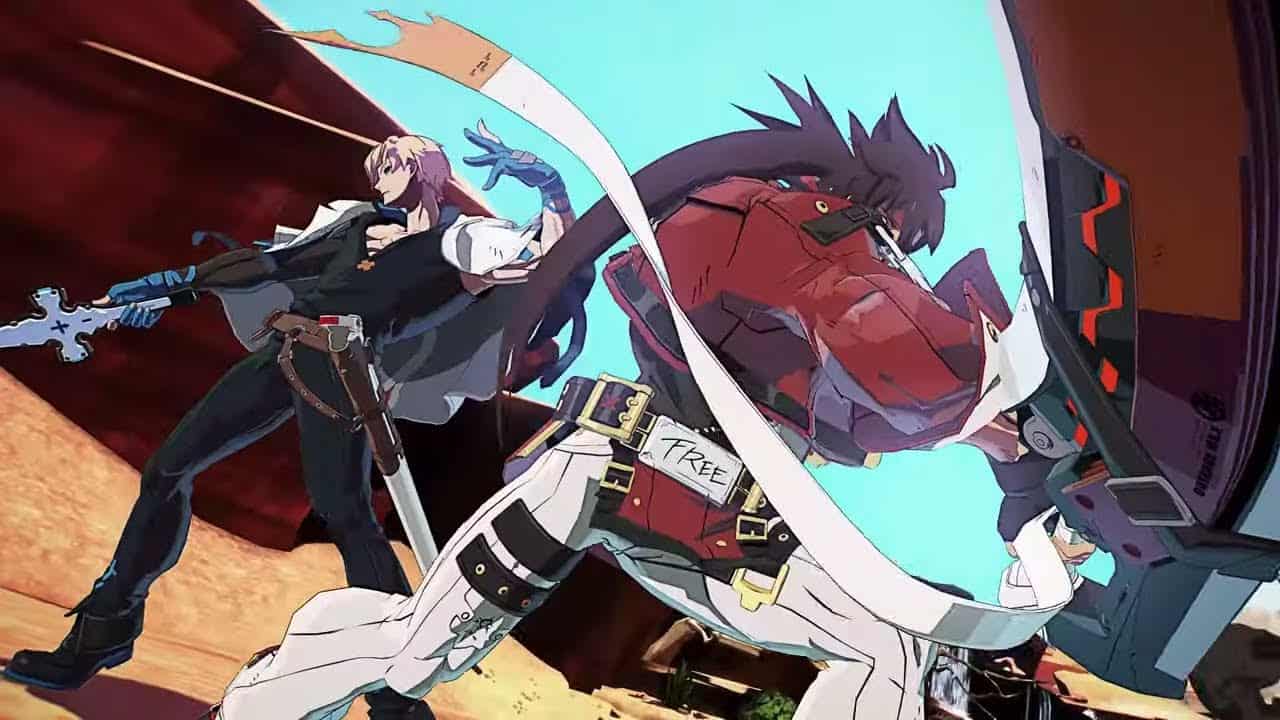 Guilty Gear Strive is the latest title that's set to receive a free PS4 to PS5 upgrade, Arc System Works has announced in a newly-published FAQ.
Free PS4 To PS5 Upgrade Confirmed For Guilty Gear Strive
In addition to being able to freely upgrade from PS4 to PS5 versions of the game, Guilty Gear Strive will support Cross Play for both formats. And, while the content will remain identical between each version, the company noted that 'resolution and load times' will be different based on the each console's specs.
Elsewhere, Arc System Works confirmed that you'll be able to share DLC between PS4 and PS5 versions as long as you're using the same Sony Entertainment Network account. Backwards compatibility was also touched upon:
Q. Is it possible to play the PlayStation 4 version on the PlayStation 5? Will there be any differences in that situation?

A. The PlayStation 4 version can be played on the PlayStation 5 using the system's backwards compatibility. However, it will perform the same as the PlayStation 4 version (with a maximum resolution of 1080p).
Guilty Gear Strive is scheduled for release on PC, PS4 and PS5 on April 9, 2021.