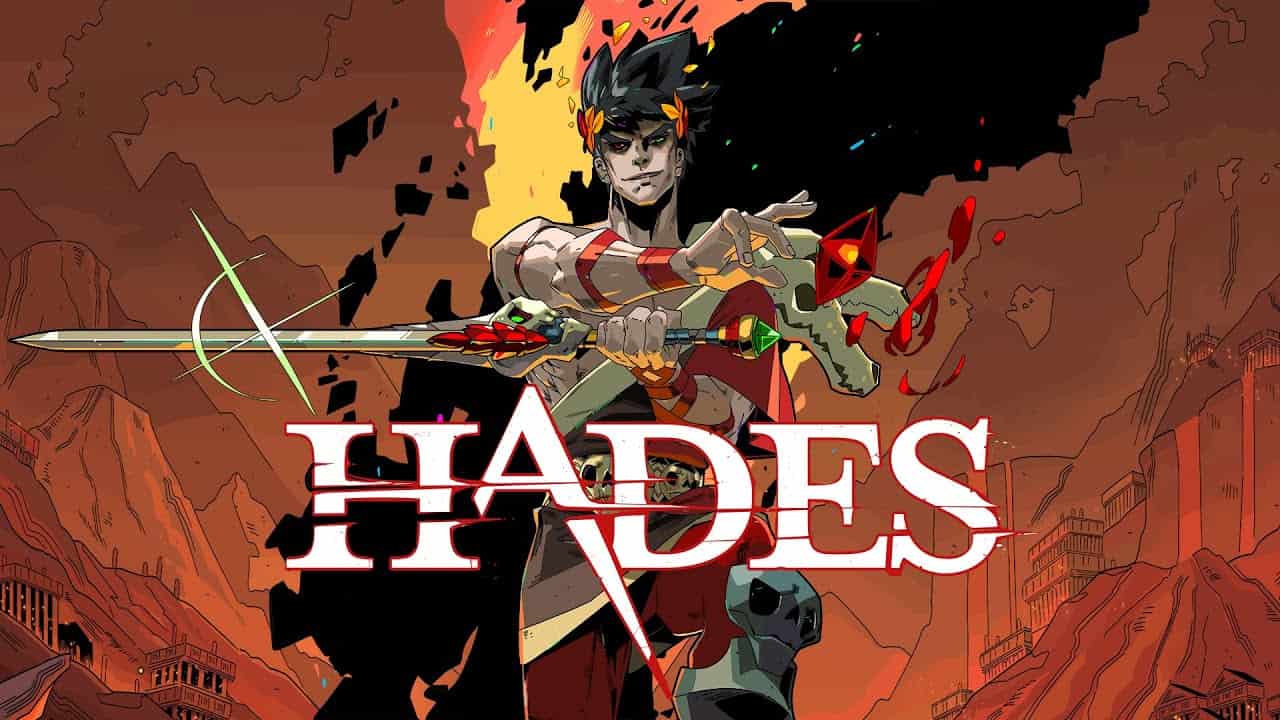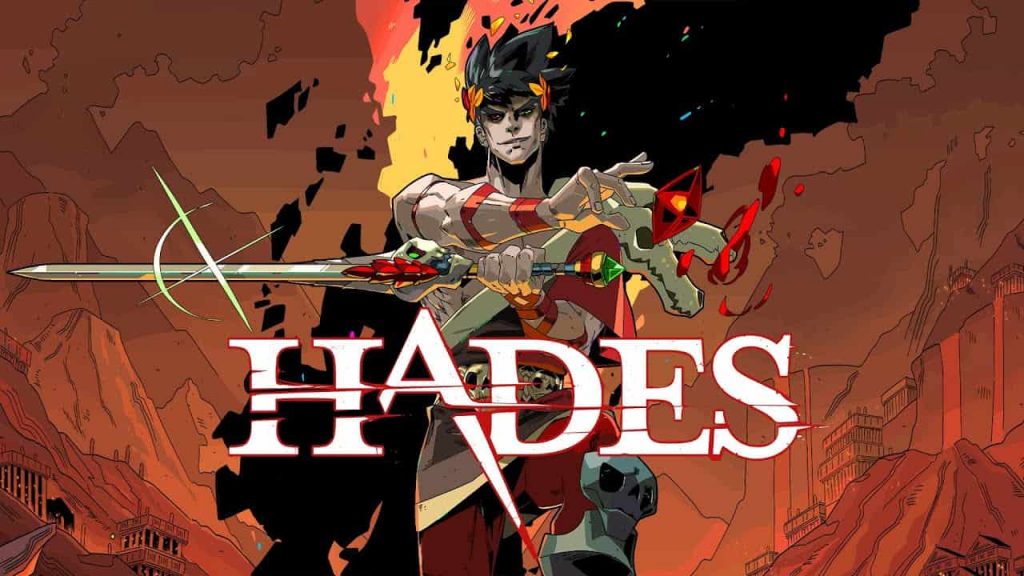 Developer Supergiant Games has said that it won't rule out bringing Hades to other platforms, which means it could turn up on PS5 and PS4 at some point down the line. Hades 1.0 recently launched for PC via Steam and the Epic Games Store and Nintendo Switch.
Hades PS5/PS4 Release Not Ruled Out
A fan asked the studio on Twitter about a PS5/PS4 release, prompting the following reply:
Hey, we've launched v1.0 of Hades only on Nintendo Switch, and PC and Mac via Steam and the Epic Games Store. We'll be considering opportunities to bring the game to additional platforms down the line. Thank you for your interest.
Want more on Hades? Read the official blurb:
Hades is a god-like rogue-like dungeon crawler that combines the best aspects of Supergiant's critically acclaimed titles, including the fast-paced action of Bastion, the rich atmosphere and depth of Transistor, and the character-driven storytelling of Pyre.

As the immortal Prince of the Underworld, you'll wield the powers and mythic weapons of Olympus to break free from the clutches of the god of the dead himself, while growing stronger and unraveling more of the story with each unique escape attempt.
[Source – Supergiant Games on Twitter]