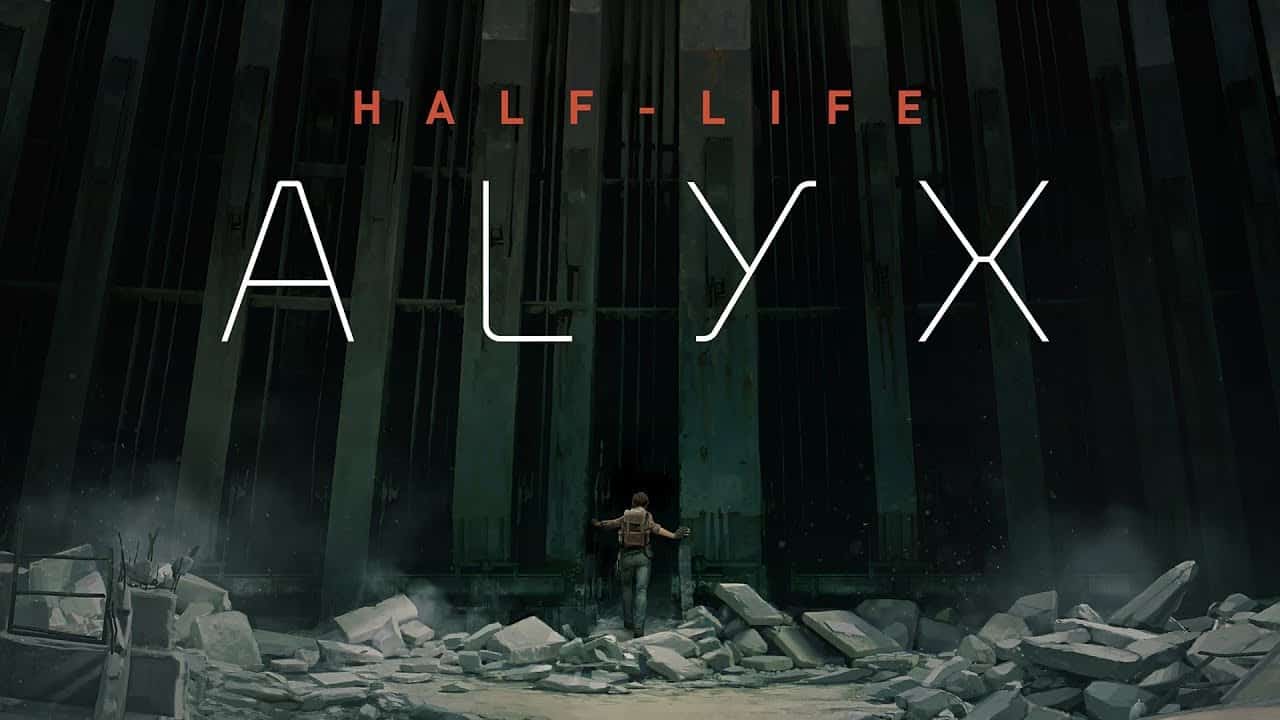 The developer behind the upcoming virtual reality title Half-Life: Alyx has indicated that this isn't the end of the popular franchise, stating it's a 'return' to the game world and 'not the end.'
Half-Life Alyx Isn't The End, Suggests Dev
Speaking with Game Informer, Valve's Robin Walker indicated that there could be more games in the Half-Life series going forward, but stopped short at confirming anything.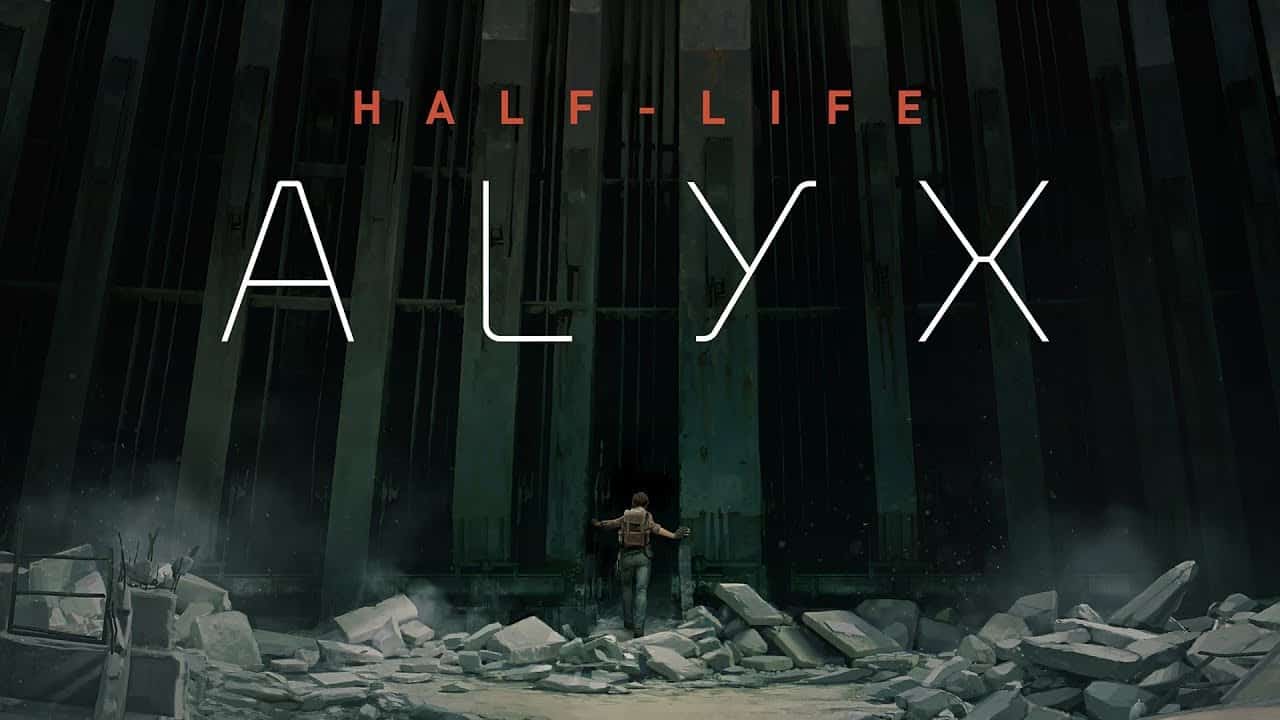 Half-Life means a lot to us, and it's been incredibly rewarding to refamiliarize ourselves with its characters, setting, and mechanics.

There are Half-Life: Alyx team members who have been at Valve since Half-Life 2, and quite a few who go back to the original Half-Life. There are also people on the team for whom Half-Life: Alyx is their first time working on this series at all – and many of them certainly hope it's not the last.

We absolutely see Half-Life: Alyx as our return to this world, not the end of it.
Half-Life Alyx is scheduled for release on March 23 , and is a full continuation of the series, not a spin-off as some had previously thought. As such, Walker says that players would do well to brush up on Half-Life: Episode 2 before playing this latest entry.
It's not a bad idea for players to have refreshed themselves on the events of Episode 2 before starting Half-Life: Alyx.
There's currently no plans to bring Half-Life Alyx to PSVR at this point, but Valve has hinted that the game could arrive on Sony's next-generation console, PS5, perhaps using a new version of its virtual reality headset.
Here's what the company had to say when pressed on the matter:
We believe Sony's VR platform has been a huge success for the medium, and we assume that lots of Sony customers would love to experience this new chapter of Half-Life.