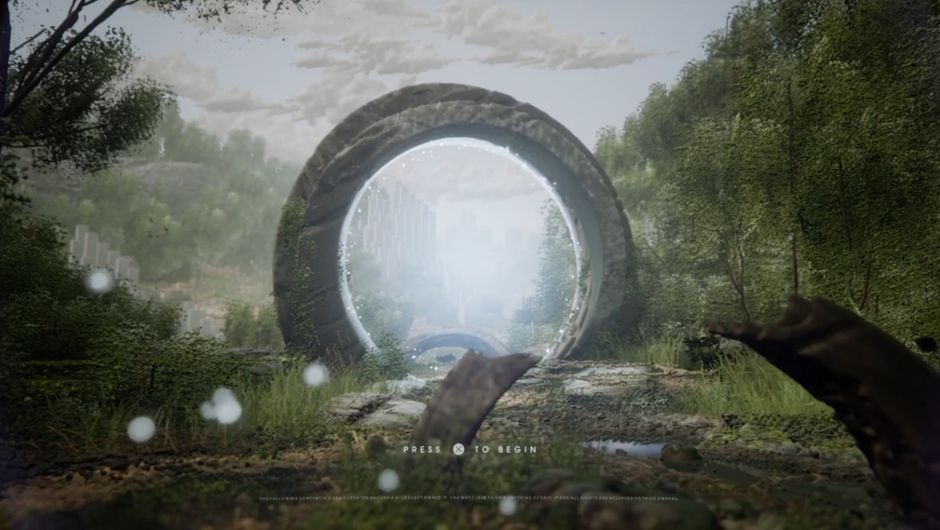 Halo Infinite has been recreated in Dreams and it looks gorgeous, some might even say better than the demo we saw last Thursday.
The recreation comes from Twitter user @DISARMEDTWEETS (found by PushSquare) who got inspired by the gameplay demo from last week. Whilst they have only recreated and taken inspiration from a small part of the demo, what they have produced is gorgeous. Some great foliage and a nice gun model are all wrapped in some great vistas and melodic music.
You can see the Dreams Halo Infinite recreation below, as well as the Halo Infinite demo to compare them:
https://twitter.com/DISARMEDTWEETS/status/1288083738153439234?ref_src=twsrc%5Etfw%7Ctwcamp%5Etweetembed%7Ctwterm%5E1288083738153439234%7Ctwgr%5E&ref_url=https%3A%2F%2Fwww.pushsquare.com%2Fnews%2F2020%2F07%2Fof_course_halo_infinites_already_been_recreated_in_dreams
Halo Infinite is set to release this Holiday and the first gameplay appeared during the Xbox Games Showcase last week. Many have criticised the poor graphics from that demo, with the pizza chain Domino's Pizza even making fun of it on social media yesterday.
Dreams is available now on PS4.
Source – [@DISARMEDTWEETS via PushSquare]