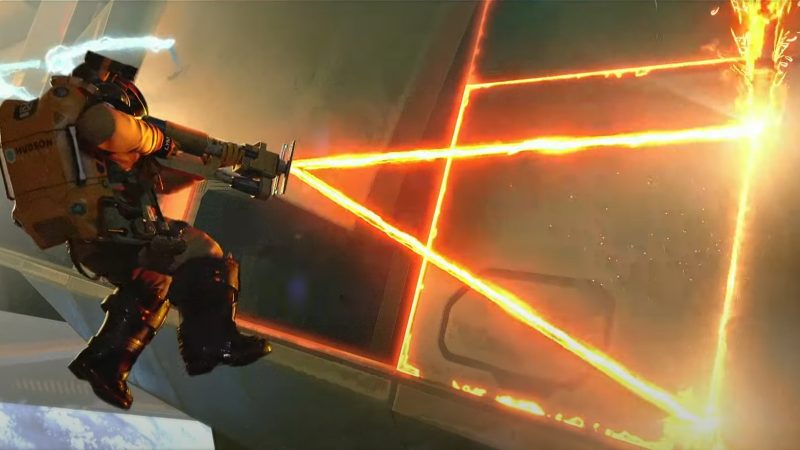 Hardspace: Shipbreaker is finally making its way to consoles this coming September 20, 2022, announced developer Blackbird Interactive and publisher Focus Home Interactive during today's Gamescom Opening Night Live 2022 show.
The news came with a brand new trailer, showcasing the space-salvage sim that has already been wildly popular on PC after launching earlier this year in May.
You can check out the brand new trailer revealed today during the show for yourself, here.
Hardspace: Shipbreaker sees you travelling across space to find the most lucrative salvage jobs possible, and recover the best salvage you can find to pay off your billion credit debt to LYNX.
You'll improve your equipment as you go, in order to take on bigger and more challenging jobs, though of course those are the jobs that'll help to take bigger chunks out of your debt than others.
In other Gamescom Opening Night Live 2022 news, we got our first look at a new DualSense Edge controller, and Gotham Knights got a new trailer, and a new release date.
Source – [Focus Home Interactive]