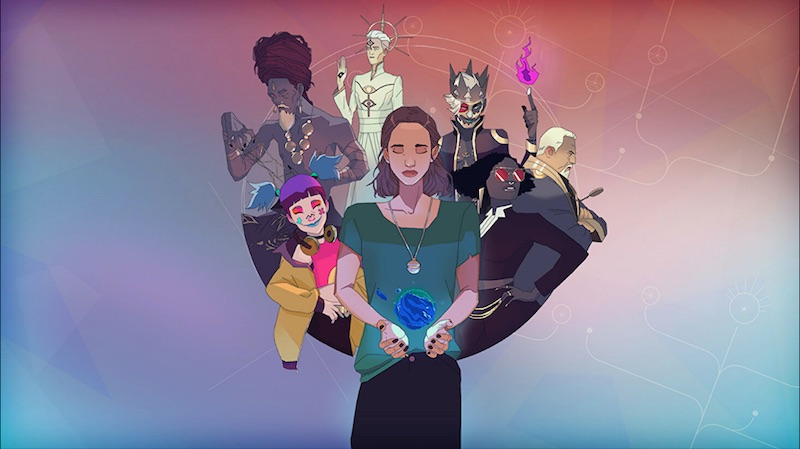 Life Is Strange creator DONTNOD has announced its new project: a narrative adventure title known as Harmony: The Fall of Reverie.
The official website reveals the basic outline for Harmony: The Fall of Reverie, which follows a woman named Polly returning home after years abroad to loo for her missing mother. However, she realises that things have changed drastically, with a megacorporation known as MK using its power to control the population.
Polly also discovers that she has the gift of a clairvoyance that connects her to the Reverie, the realm of the Aspirations of Humanity: Glory, Bliss, Power, Chaos, Bond and Truth. Here, she becomes the goddess Harmony, who wields the power to choose the Aspiration that will rule of Reverie and restore balance.
Related Content – Sony PS5 Complete Guide – Everything Explained About PlayStation 5 For New Owners In 2023
DONNED is promising that our actions will affect both worlds in Harmony: The Fall of Reverie, and players are able to glimpse into the future to explore the consequences of possible choices in the Augural, a game board and visual representation of Polly's foresight gift.
Harmony: The Fall of Reverie is slated for release on PS5, PC, Nintendo Switch and Xbox Series X/S in Summer 2023.