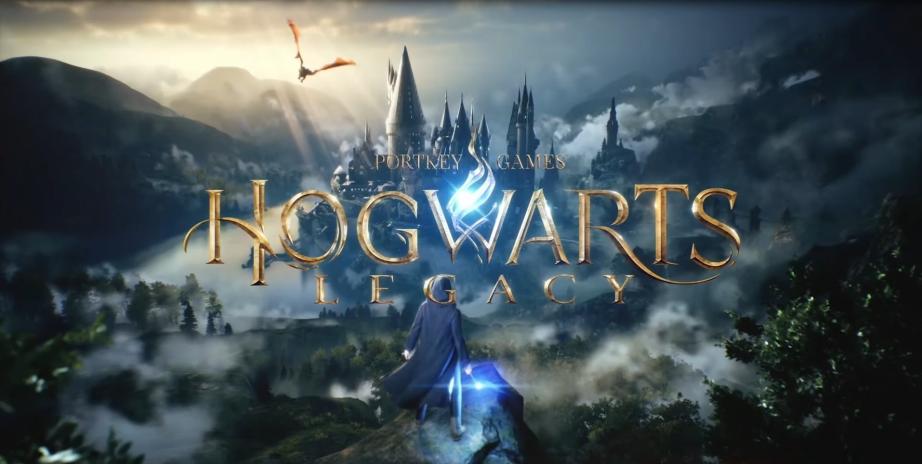 Sony and Avalanche Software have announced the long-rumored Harry Potter-universe RPG for the PS5, officially known as Hogwarts Legacy.
Hogwarts Legacy Coming To PS5 In 2021
The game will take place during the 1800s and will see you journey through Hogwarts and surrounding areas, meeting 'life-long friends' and witnessing the students who came before Harry Potter and pals. The game is currently slated for release in 2021.