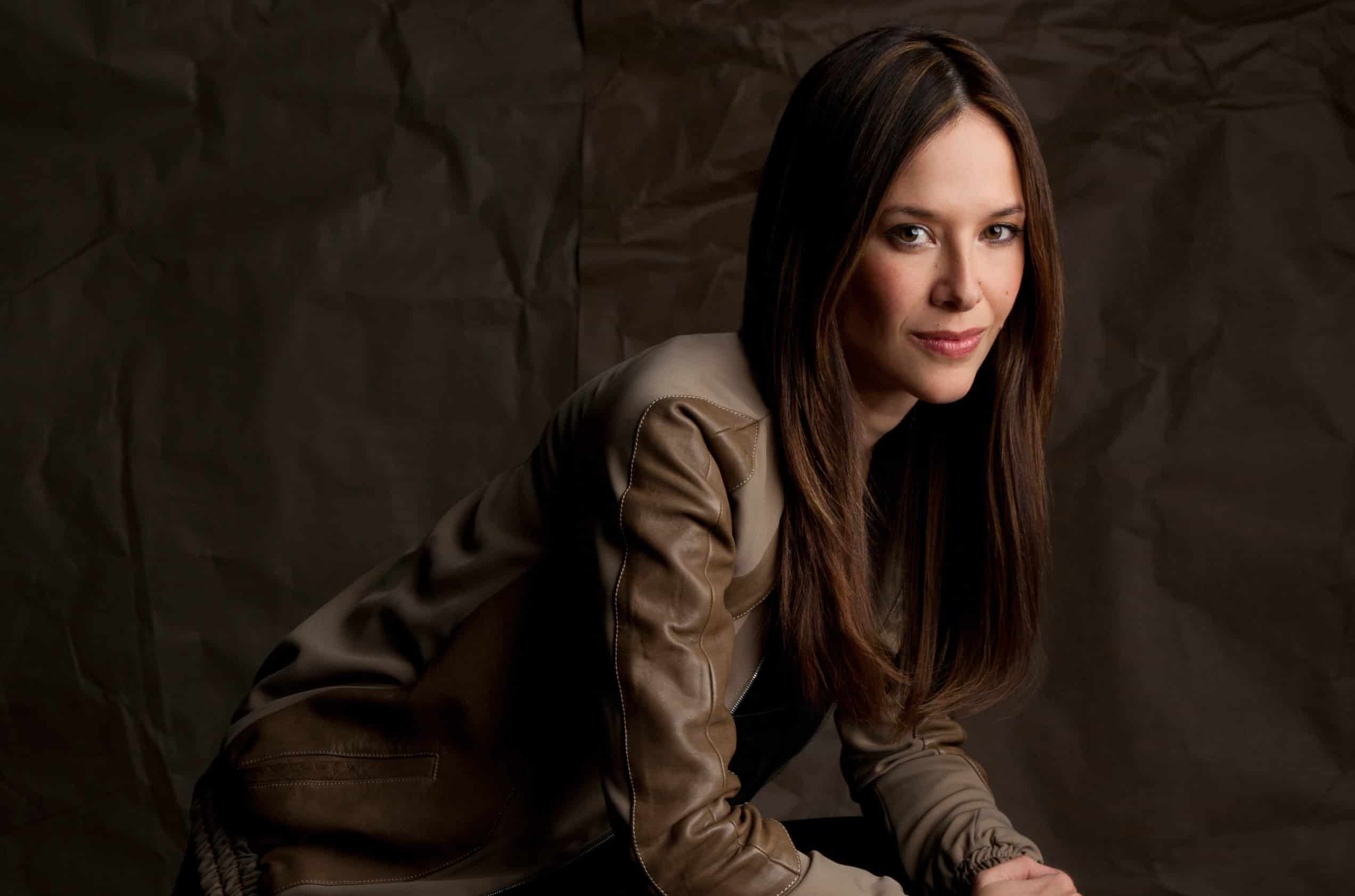 Jade Raymond's newly-established Haven Studios is currently beavering away on a PlayStation-exclusive IP for Sony Interactive Entertainment, and according to a job listing at the company, it looks like multiplayer and live services will be part of the package.
The job listings were posted on LInkedIn and all allude to multiplayer, including the Senior Software Engineer, which requires experience in networking, multiplayer, and live games. Meanwhile, openings for a Senior Core Infrastructure Engineer and Online Software Engineer call for experience in working with cloud platforms.
The Online Software Engineer will be acting in the full stack composing our game, from developing and maintaining game features to instrumenting, operating, providing debugging tools and frameworks for all parts of our distributed solution.

They will be involved in designing and implementing systems that can scale with large populations of players and be easily maintained in the long run.
That's about all there is to go on right now, as Haven Studios hasn't gone into any concrete details on the new project beyond what we can garner from these job descriptions. However, it definitely sounds like multiplayer and/or live services are planned.
Raymond worked on the Assassin's Creed franchise at Ubisoft, as well as heading up Ubisoft Toronto, before departing to establish EA Motive in 2015. However, she left in late 2018 and later joined Google's internal Stadia Games and Entertainment outfit before its closure in February 2021, later founding independent outfit Haven.