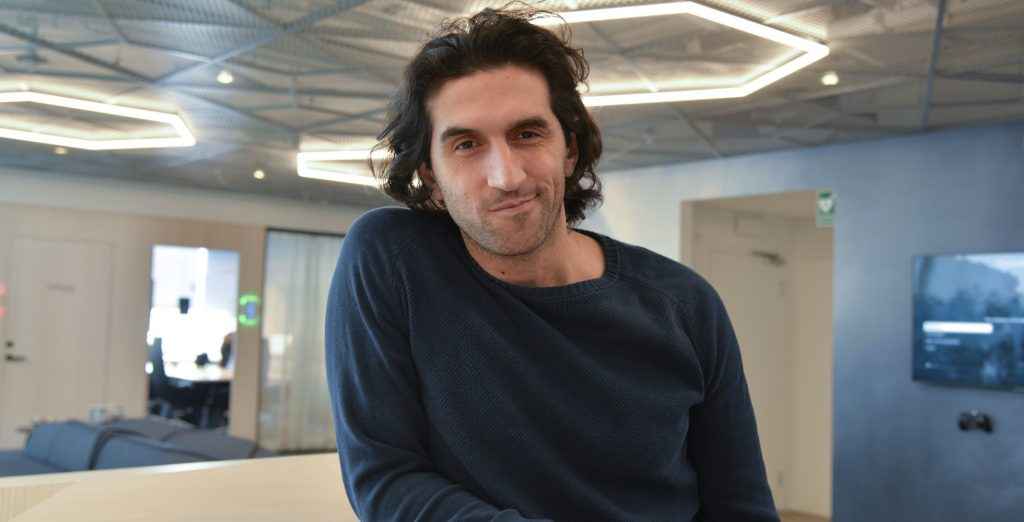 Though he wasn't present on stage in his usual outspoken self at this year's E3, we now know that Hazelight head-honcho Josef Fares and his team are hard at work on their next game which will again be published by EA.
Indeed, chief creative officer Patrick Söderland doubled down on this saying during the EA Play event: "A Way Out is such a huge success [having sold 1 million copies in roughly two weeks] that Josef and his team are expanding and moving into a new studio. Stories like this drive our industry, and it's why we will continue to work with independent developers to help them realise their dreams."
Hazelight's Next Game To Be Different From A Way Out
Speaking in an interview with Eurogamer and VentureBeat, Fares confirmed the news stating: "Yeah, we're with EA. It's no problem. It's super-good support. I don't care what publisher I work with it's going to be the same. This is how I work: I respect the economical aspect but nobody fucks with the vision – it's very, very important. And they know it at EA now, and they're super-supportive – super-supportive."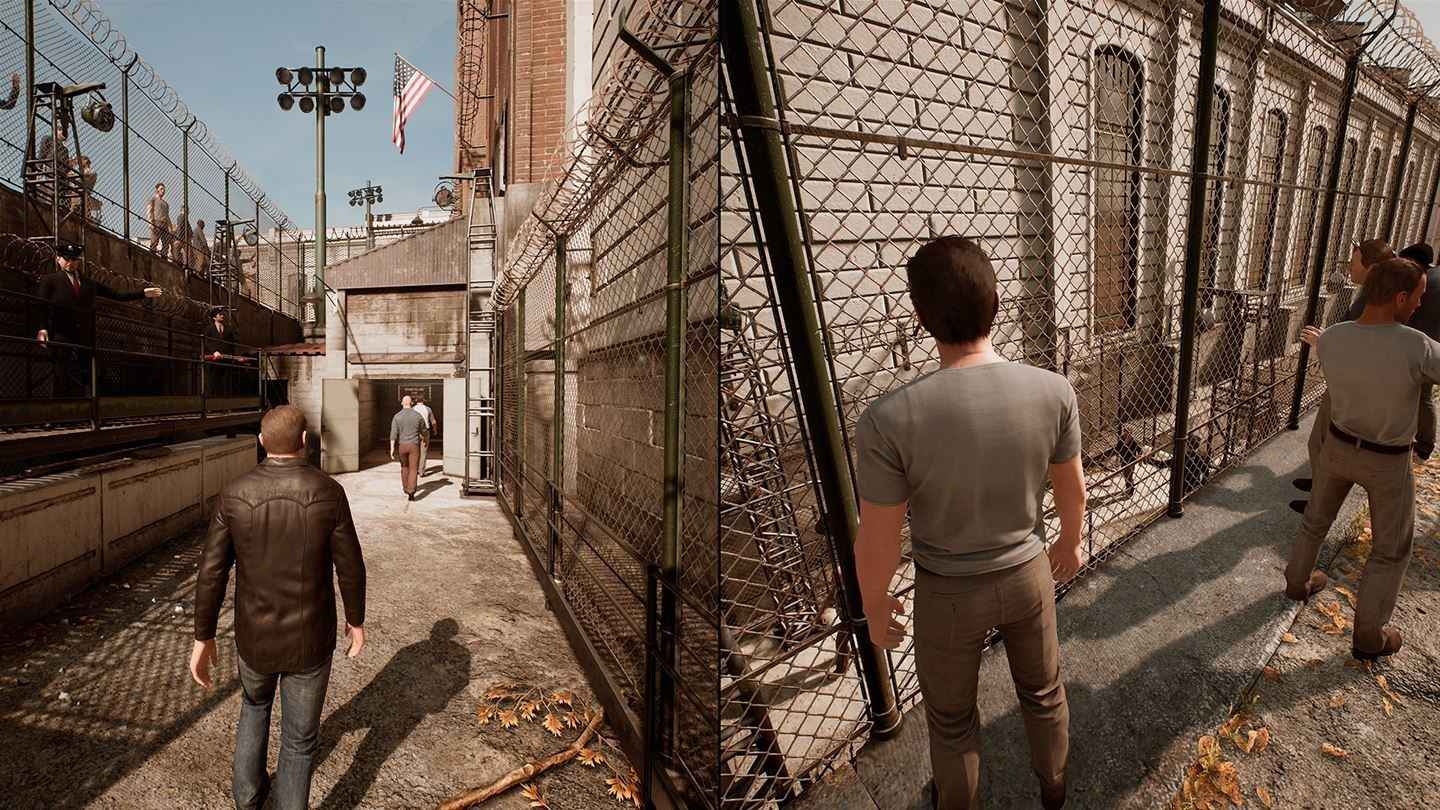 When asked about Hazelight's technically third game (the same team also developed the superb Brothers: A Tale of Two Sons, lest we forget), Fares seemed excited to say that though the concept had been decided upon there are no concrete details to share at this stage.
Speaking broadly, Fares said: "How do we make game mechanics that tell a story or create emotions for the player? You will feel it's a game by Hazelight but it will definitely be very different to Brothers and A Way Out – very different." This brings up an interesting point because in both Brothers and A Way Out the emphasis was very much on teamwork between two central characters – does this mean an evolution of this concept, or, the creative birth of something else?
In terms of production, Fares did confirm that Hazelight's third title would be both higher budget and a much more lengthy affair than A Way Out. Speaking about this, Fares said: "It's not triple-A big but it's bigger than A Way Out. Many people thought we were triple-A. The next game will be longer than A Way Out," he went onto say, "but that's because it makes sense for that game. Developers should focus on making the best game. It shouldn't be a tick box thing. That goes for everybody – for the players, for the reviewers. Why are we talking about replayability when nobody is really even finishing the games? It doesn't make sense. It's like everybody is going on autopilot here."
Both A Way Out and Brothers: A Tale of Two Sons are available to buy on PS4 right now.
Source: Eurogamer, Venturebeat