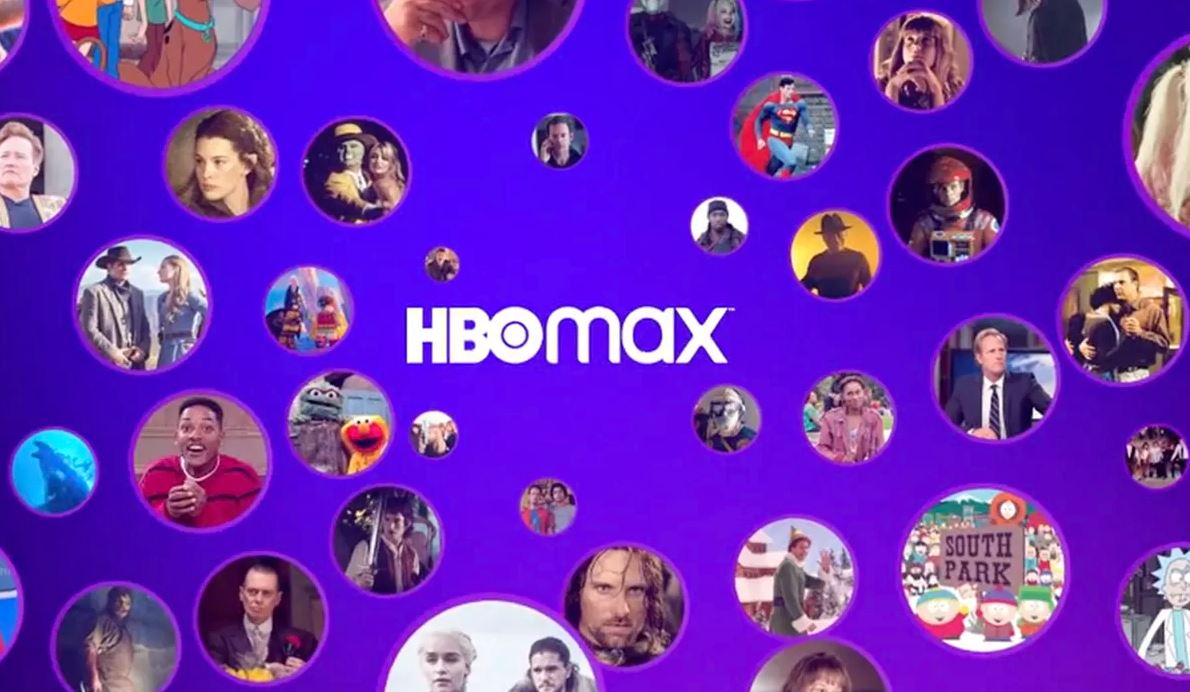 Sony has revealed that an HBO Max PS5 app is now available to download onto your console, so you can watch classic Warner Brothers and HBO movies and TV shows, and see upcoming releases as they premiere on the service, like Wonder Woman 1984 and Mortal Kombat.
Of course, this app will only be available in the United States as the service has only launched in that region, with a European and Latin America release set to arrive sometime in 2021. Either way, this is great news for players who can now find the app on the PlayStation Store and use it via their Media Centre on the PS5 UI.
The app will come with all the features you can find on mobile or other streaming devices, so you won't miss out on anything, whether it be an old film or a new series.
HBO Max PS5 App Now Available To Download On PlayStation 5
The PS5 is available now.