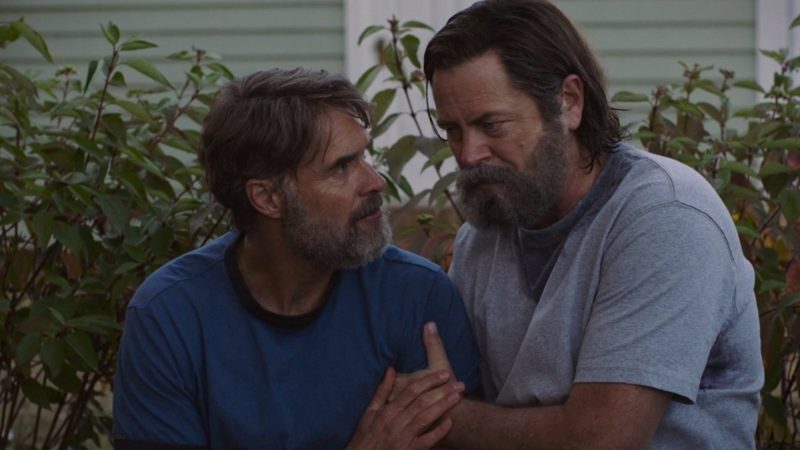 HBO's The Last Of Us aired its third episode in the nine-episode first season, which had 6.4 million viewers tune in to see Bill and Frank's story, a 12% increase from last week's episode.
This also comes after last week had the biggest audience increase between the first and second episode of a series in HBO history with a 22% jump. The increase from the third episode compared to the first is 37%.
Furthermore an HBO spokesperson tells PSU that The Last Of Us is now one of four shows in HBO's history to have more than 15 million viewers across streaming platforms.
The other three shows include House Of The Dragon, Euphoria and The White Lotus, with The Last Of Us trailing behind the Game Of Throne's prequel.
House of the Dragon, season 1: 29 million viewers
The Last of Us, season 1: 21.3 million viewers
Euphoria, season 2: 19.5 million viewers
The White Lotus, season 2: 15.5 million viewers
Its exciting to see the show doing so well, and executing at such a high quality bar. Not all fans think its perfect, but when is that ever really the case?
What we are getting week after week it would seem is an hour or more of excellent television, that is delivering an adapted version of a story many PlayStation players know very well, and making it fresh for veteran fans and newcomers alike.
To hear more about HBO's The Last Of Us, you can check out our reviews of episode's one, two and three.
Updated on January 31, 2023 to include further context on viewership from HBO.
Source – [Neilsen, HBO via VGC]