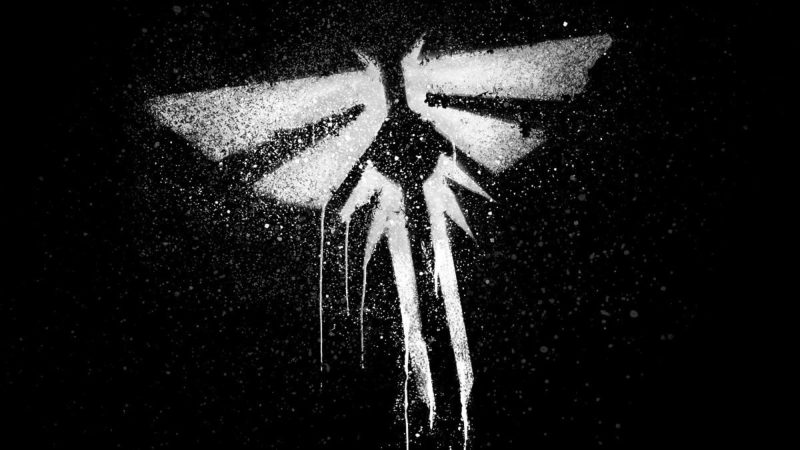 A new report has just revealed that The Last Of Us fans hoping to catch HBO's new show this year will have to wait.
Website Deadline reports that it's not expected to air until 2023, according to HBO's chief content officer Casey Bloys.
"It's not going to air in 2022, they are still shooting in Canada. I imagine you will see it in 23.

I have seen some early episodes and I'm very excited, Craig did Chernobyl for us, he is a fantastic writer and director. What I've seen looks amazing so I'm excited for it but it will not be in 22."
While it may be a little upsetting to hear that we'll be waiting longer than we would have hoped, it is at least good to get those words of encouragement.
The tides on video game adaptations to film and tv shows have been changing for a while, and with HBO's history for very high quality shows, one can only imagine that The Last Of Us may be a new example of how games can be adapted.
Source – [Deadline]