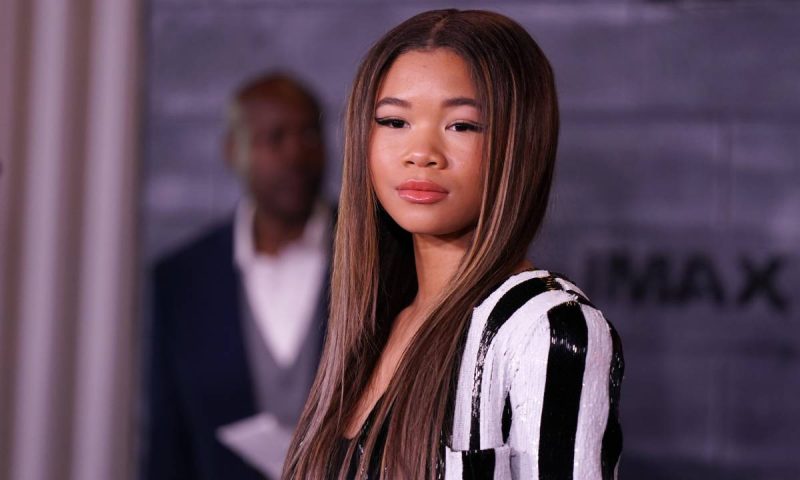 The new HBO series based on The Last Of Us is already well underway shooting, and as the story builds more characters are added. With that of course comes new cast announcements, like Storm Reid being cast to play Riley, who we meet in the first game's DLC titled Left Behind.
Storm Reid is known for her work in A Wrinkle In Time and most recently Euphoria. Meeting Riley is a pivotal moment in Ellie's life, since we learn that she was her first girlfriend.
Riley's tragedy is also the jumping off point for the main plot of The Last Of Us. It takes Riley and Ellie being on a date through the mall for them to get bitten, and for Ellie to learn that she is immune.
Other cast members for this new series include Nick Offerman, Pedro Pascal, Bella Ramsey, Anna Torv, Jeffery Pierce, and Merle Dandrige.
Source – [Deadline]