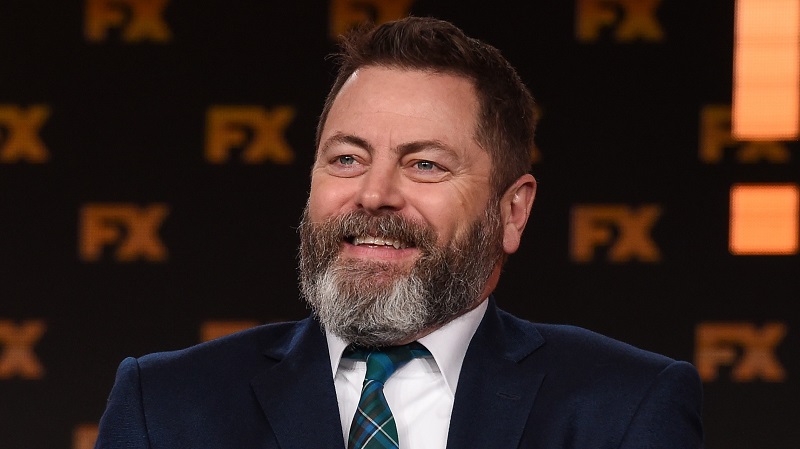 After finding out Nick Offerman had been cast at all yesterday, we now know that he won't be playing a brand new character. He'll be assuming the role of Bill, replacing previously cast Con O'Neil.
The news comes from website Variety, who confirmed the recast from their own source. As far as what happened to Con O'Neil, according to the report he was forced to abandon the role due to a scheduling conflict.
So now we know that Offerman won't be playing a brand new character between Bill and Frank but Bill himself, a role which he in many ways is quite suited for. Knowing that he'll be such an important character also does add a fair deal of excitement to the show's upcoming release.
All in all, it looks like things are shaping up for this new adaptation. It's still truly too early to say anything, but at the very least we know there's a strong team behind it. At the very least, that's worth being optimistic for.
Source – [Variety]