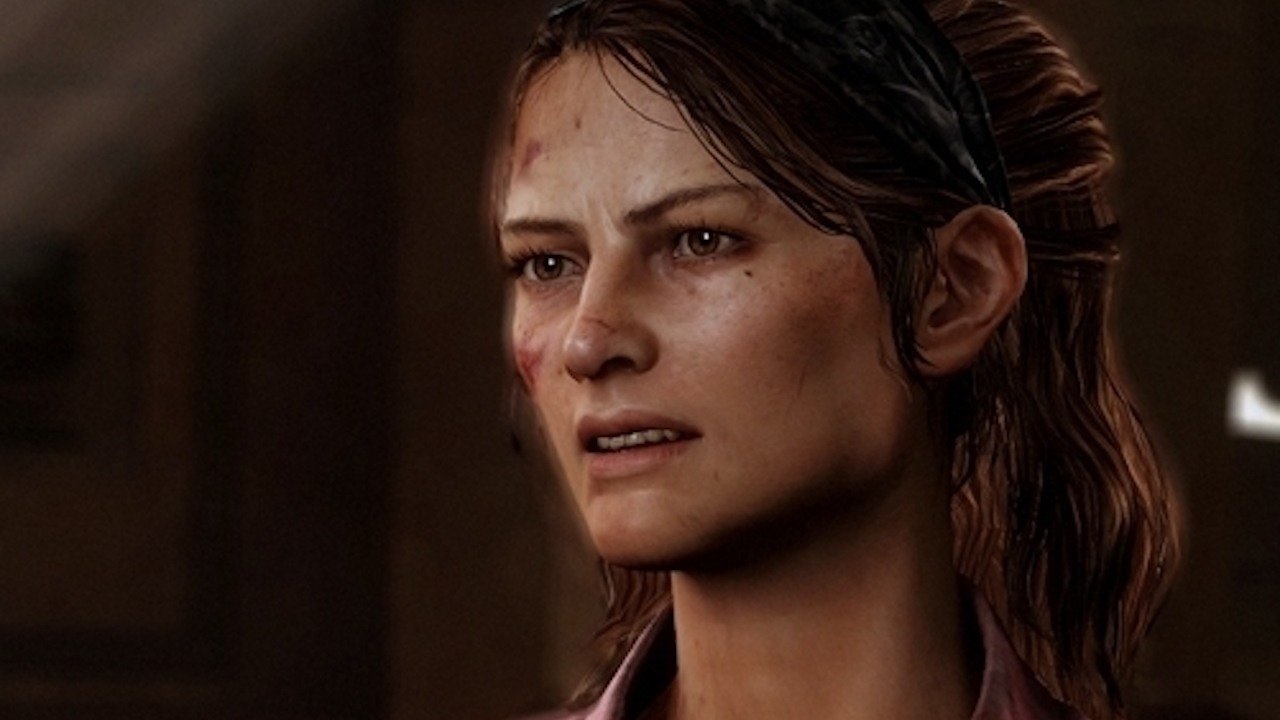 The Last Of Us HBO's cast has grown once again, this time with Anna Torv being cast in the role of Tess, who we remember from the first Last Of Us when she gave her life so Joel and Ellie could escape, and the rest of their journey could begin.
Recently we learned that HBO is clearly all-in on this series, spending well over 8 figures per-episode in the first season of the new series. Hopefully, this will follow in the footsteps of previous HBO shows, and be a landmark in adaptations as the first very strong and potentially even award winning tv show based off a video game.
At this point, a fair bit of the cast has been revealed with Pedro Pascal and Bella Ramsey starring as Joel and Ellie, Jeffery Pierce returning to the role of Tommy, Murray Bartlett as Frank, and Con O'Neil as Bill.
The Last Of Us isn't going to be the only PlayStation franchise we see make its way over to the small or big screen, with Uncharted already on the way and more productions with different IP's in the works.
Source – [Twitter]