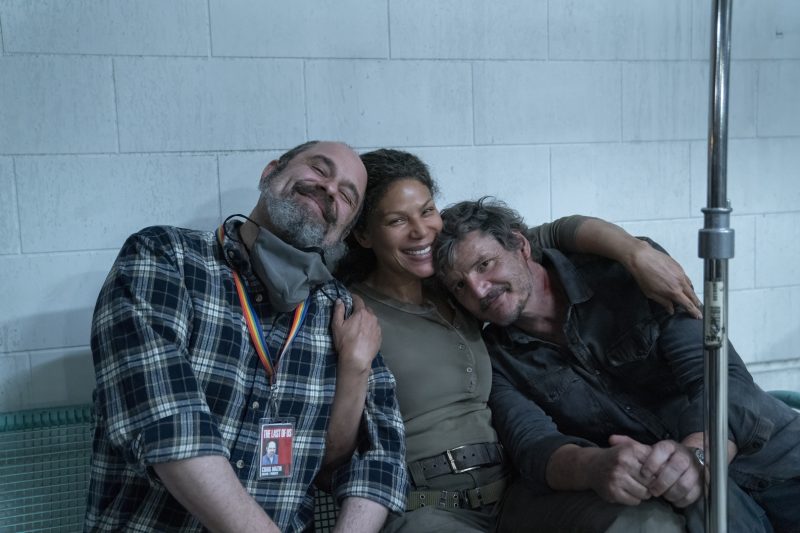 HBO's The Last Of Us faced some stiff competition for viewers on Sunday evenings these last nine weeks.
Up against The Oscars last night for its finale episode, it was however still able to pull 8.2 million viewers across all streams, HBO reports.
It's the biggest single-episode high the show has had, ending off its consistent growth each week on a season-high.
The Last Of Us has been a huge success for HBO, knocking off some of the studio's own original works, including Game Of Thrones and its prequel, House Of The Dragon in pretty much every way.
Compared to the premiere episode, the finale was a 75% increase. The first six episodes together average about 30.4 million viewers, with the premiere episode itself getting close on 40 million viewers.
A second season has already been confirmed for The Last Of Us, and both Craig Mazin and Neil Druckmann have gone on record saying that The Last Of Us Part II will take "more than one" season of television to cover the whole story.
Which means we're likely in for at least another two seasons of this show, maybe even more, if Naughty Dog ever does make a third installment in the series.
Source – [HBO]