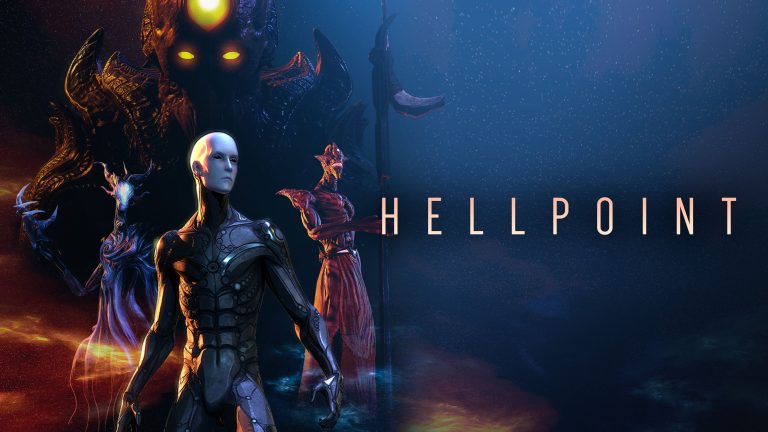 tinyBuild has announced the Hellpoint release date following its delay earlier this year, confirming the action-RPG will hit PS4, PC, Nintendo Switch and Xbox One on July 30.
Hellpoint Release Date Set
Have a butchers at the latest trailer below.
Developed By Cradle Games, Hellpoint takes place in the aftermath of a massive quantum cataclysm known as the Merge. Waking up on the space station, Irid Novo, which at one time was a galactic cooperation and scientific exploration that went horribly wrong. Forging ahead, what happens next is determined by your own choices.
Here's some key features from the press blurb:
Souls-like gameplay in a unique setting: Explore the derelict space station of Irid Novo and face bizarre enemies with a tight and unforgiving combat system.

Occult space story: Blending science and fantasy, the intensely atmospheric dark sci-fi setting will keep you searching for answers.

Dynamic World: The Quantic System acts as a dungeon master, slightly transforming the game world every time you die and triggering events as the station revolves around the black hole.

Jump-in co-op and PvP multiplayer: Ask a friend to press Start to join a couch co-op session or call for assistance online. Hellpoint offers a full, uninterrupted co-op story with shared loot drops.