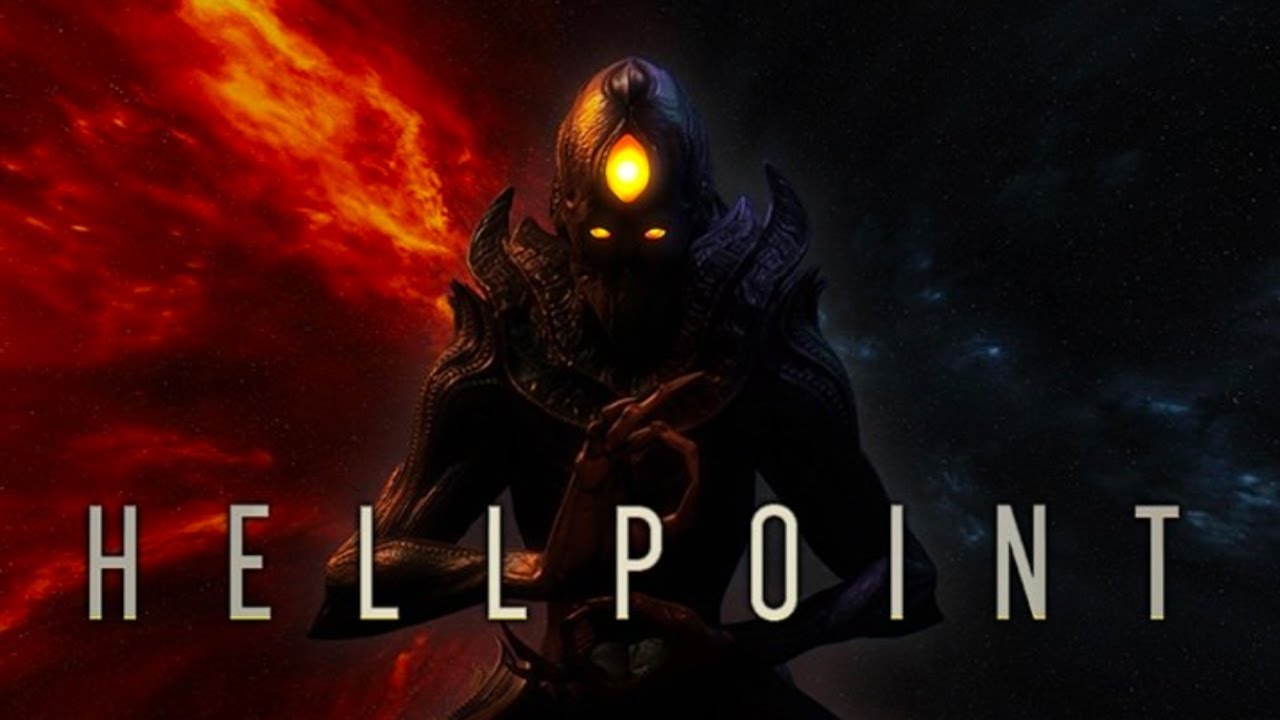 Cradle Games has announced that the Hellpoint release date has been pushed back to the end of Q2 2020 for PS4, PC, Nintendo Switch and Xbox One. The game was previously pencilled in for launch this month, but the studio confirmed today that it's been postponed.
Hellpoint Release Date Postponed
Speaking in a press release, Cradle Games confirmed that it's going to use the additional time to implement feedback that the studio has gathered from players who tried out The Thespian Feast, which is the game's first chapter.
Cradle Games' creative director, Matt Boudreau, commented:
In light of the unprecedented events facing the world, we have been forced to postpone the launch of the game. We plan to use the additional development time not just for polishing, but also to address the feedback we've gathered and make Hellpoint an even better gaming experience for everybody! The feedback of the community had such enthusiasm and energy.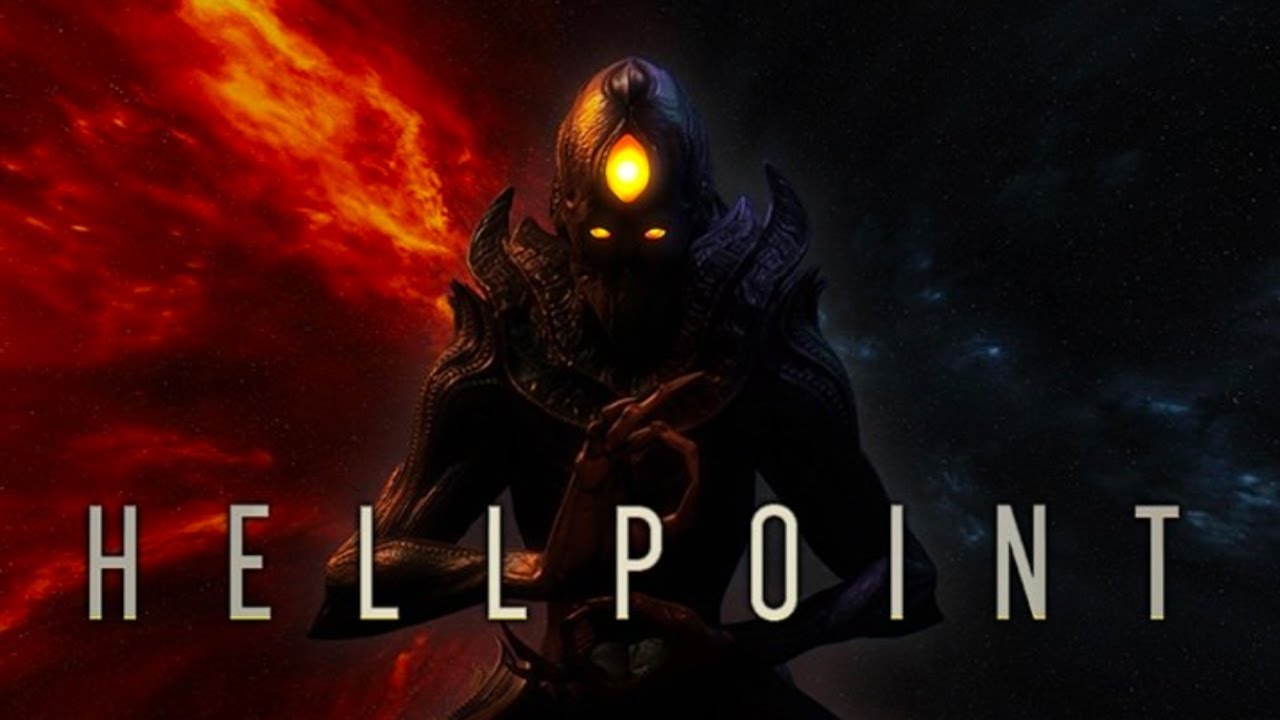 Here's the full blurb on Hellpoint:
Hellpoint is set in the aftermath of a massive quantum cataclysm called the Merge. You wake up on board the Irid Novo space station, a beacon of galactic cooperation and scientific exploration gone horribly wrong. What happens next will be solely determined by your choices.
Key Features:
Souls-like gameplay in a unique setting: Explore the derelict space station of Irid Novo and face bizarre enemies with a tight and unforgiving combat system.
Occult space story: Blending science and fantasy, the intensely atmospheric dark sci-fi setting will keep you searching for answers.
Dynamic World: The Quantic System acts as a dungeon master, slightly transforming the game world every time you die and triggering events as the station revolves around the black hole.
Jump-in co-op and PvP multiplayer: Ask a friend to press Start to join a couch co-op session or call for assistance online. Hellpoint offers a full, uninterrupted co-op story with shared loot drops.