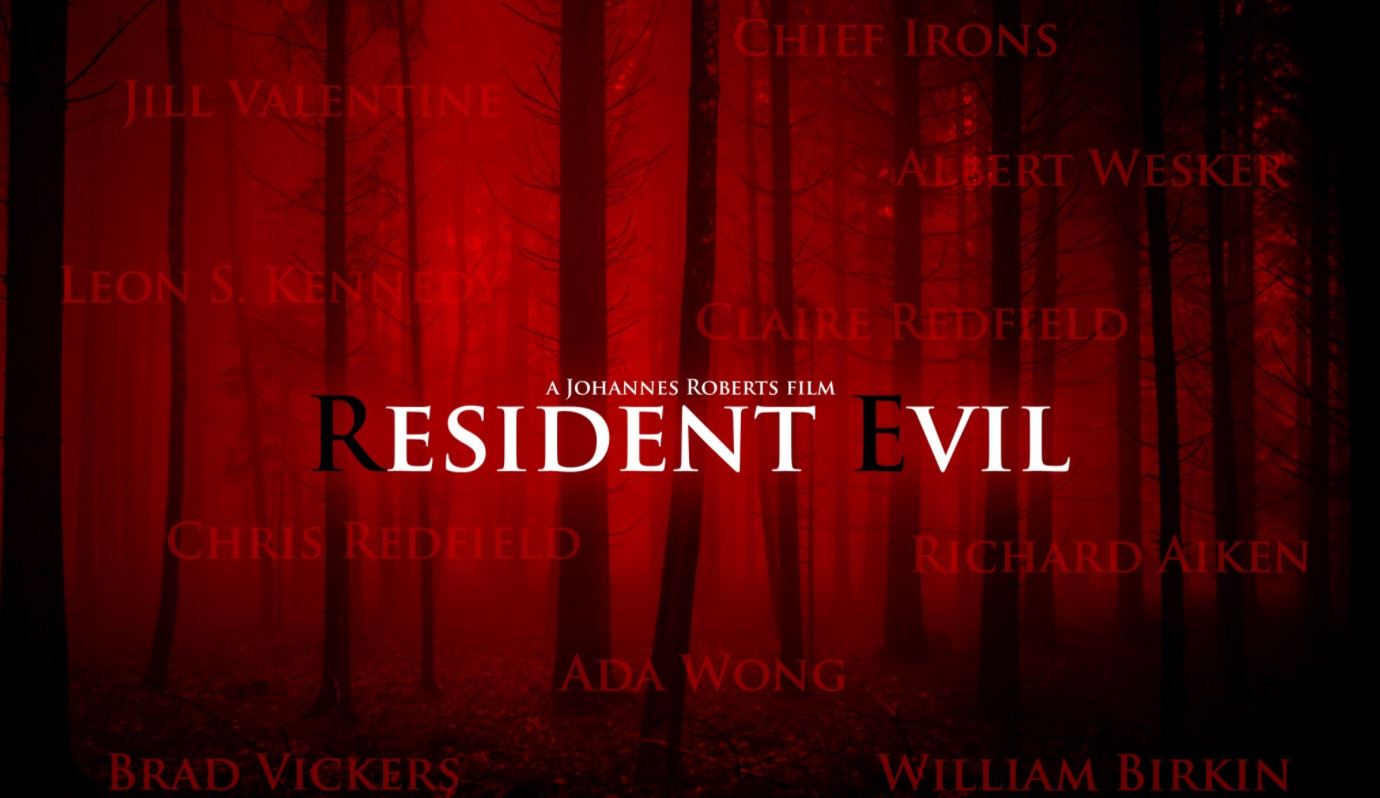 Chad Rook, who is set to star in this year's Resident Evil movie reboot as Richard Aiken, has shared the first posted for the movie on Twitter, which features a forest and the names of all the characters who will appear in the film.
Overall, the poster is subtle and doesn't tell us much about the tone of the film, although it is rumored to be going back to the survival horror roots of the games and focusing on that classic horror experience, rather than the action focus the movie took.
As we can see though, the film will include notable characters like Claire and Chris Redfield played by Kaya Scodelario and Robbie Amell, Leon S. Kennedy played by Avan Jogia, Jill Valentine played by Hannah John-Kamen, Chief Irons played by Donal Logue, and Ada Wong, who is played by Lily Gao. What are your thoughts on the poster?
https://twitter.com/ChadRook/status/1369442458099191817
The Resident Evil movie reboot is set to release on September 3, 2021.
Source – [@ChadRook]