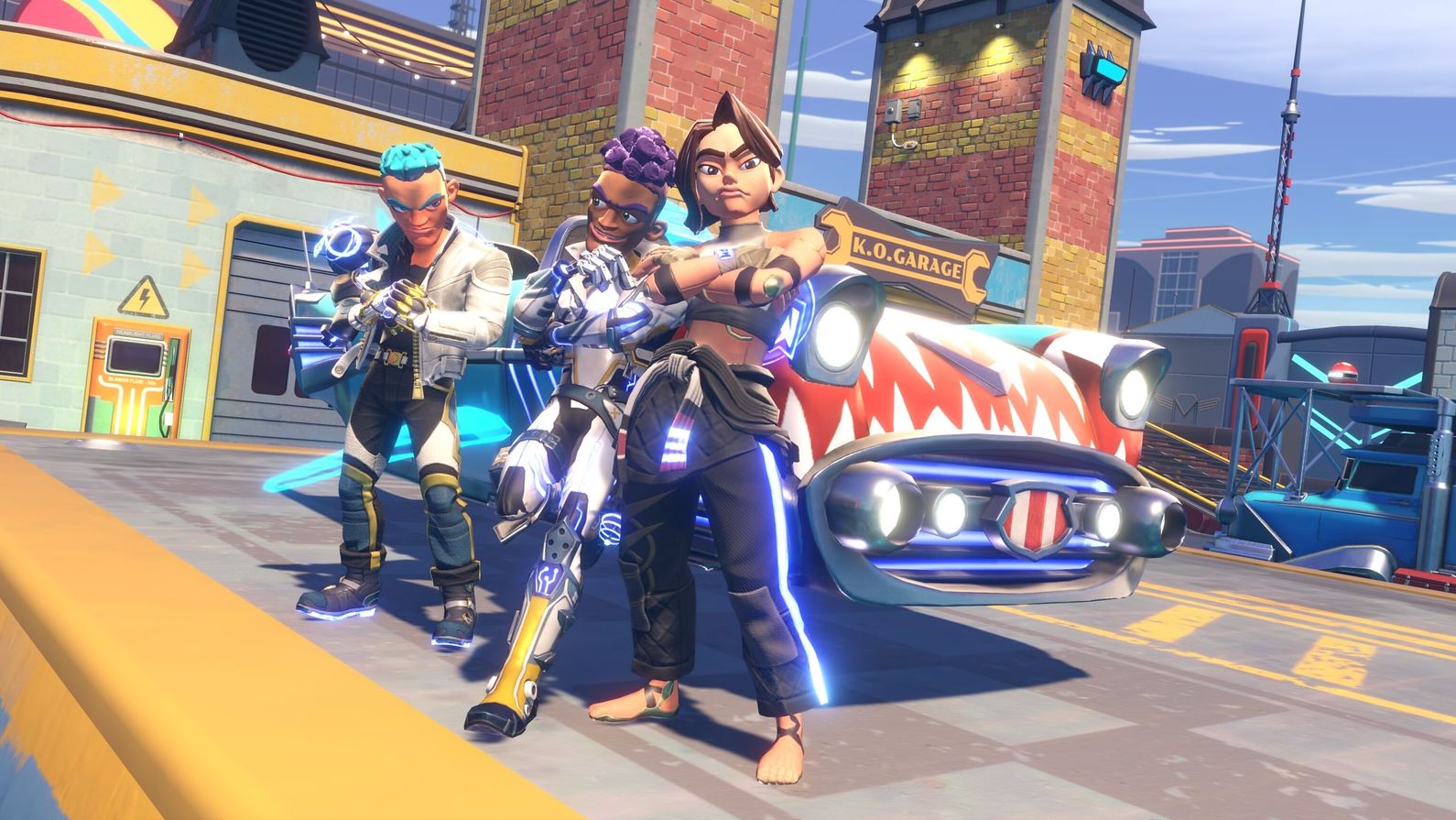 Velan Studios has gone ahead and detailed on the PlayStation Blog what fans can expect from Knockout City Season 1, which kicks off next week on May 25, 2021.
Season 1 is themed around a "welcome to Knockout City" and will offer the Jukebox Junction map, a train-themed station complete with a unique color palette and jukebox-themed items. League Play will also drop at launch and offer a competitive ranking system for crews. Weekly Crew Contracts will be available for the 9 week season as well.
New items will be added to the Brawl Shop every day and Season 1 Contracts will become available on May 25. Velan is also planning to add a new playlist every single week.
Overall, the game looks promising and we are hoping to check it out this weekend and get a review to you sometime next week. Will you be hopping into the free trial at launch?
Knockout City releases for PS4 on May 21, 2021, and is playable on PS5 via backwards compatibility.
Source – [PlayStation Blog]