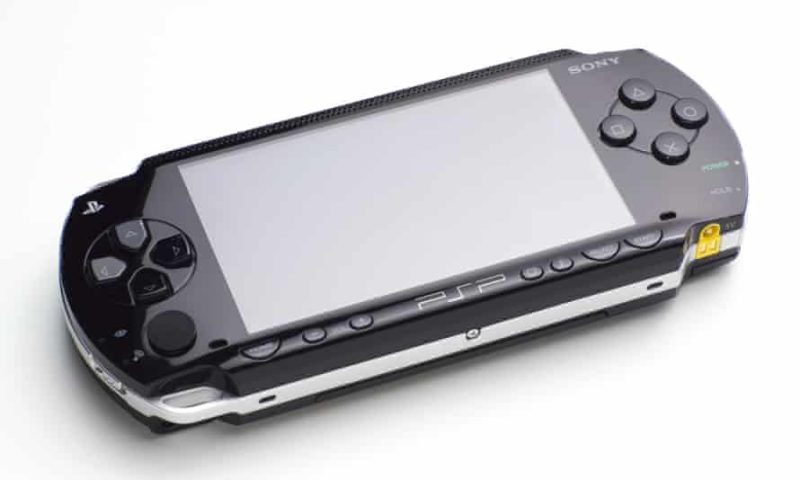 Sony did a massive 180 on its plans to close the PS3 and PS Vita stores this summer, but unfortunately, the PSP version is still going the way of the Dodo. Sadly, this also means that 35 games will be banished to the digital graveyard for good.
Initially, around 140 games would be gone for good, but that has now been reduced thanks to Sony's U-turn. With the PSP store still shuttering on July 2 however, there's still going to be a bunch of games that will be unobtainable.
Related Content – Sony PS5 Complete Guide – A Total Resource On PlayStation 5
VGC has complied a list of all 35 PSP games that will be waving goodbye forever when the handheld's store shuts up shop. Check them out below.
---
101-in-1 Megamix
Ape Quest
Armored Core: Last Raven Portable
Armored Core: Silent Line Portable
Armored Core 3 Portable
Beats
Black Rock Shooter – The Game
Brandish: The Dark Revenant
Carnage Heart EXA
Cho Aniki Zero
Cladun: This is an RPG!
Creature Defense
Crimson Room: Reverse
Dissidia 012 Prologus: Final Fantasy
Go! Puzzle
Gravity Crash Portable
Hot Shots Shorties Blue Pack
Hot Shots Shorties Green Pack
Hot Shots Shorties Red Pack
Hot Shots Shorties Yellow Pack
I am an Air Traffic Controller Airport Hero Tokyo
Kurulin Fusion
LocoRoco: Midnight Carnival
NeoGeo Heroes: Ultimate Shooting
No Heroes Allowed!
Numblast
Patchwork Heroes
Piyotama
Savage Moon: The Hera Campaign
Super Stardust Portable
Susume Tactics!
Talkman Travel: Paris
Talkman Travel: Rome
Talkman Travel: Tokyo
Thexder Neo