Tumblr user the-regressor has taken Noctis, Ignis, and the rest of Final Fantasy XV's bro-tastic cast and put them in a world of polygonal trees and dumbbell arms.
Here's what Final Fantasy XV would look like if the series had never advanced beyond Final Fantasy VII's blocky graphics: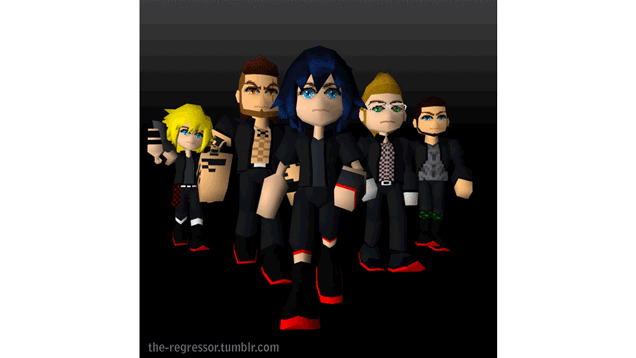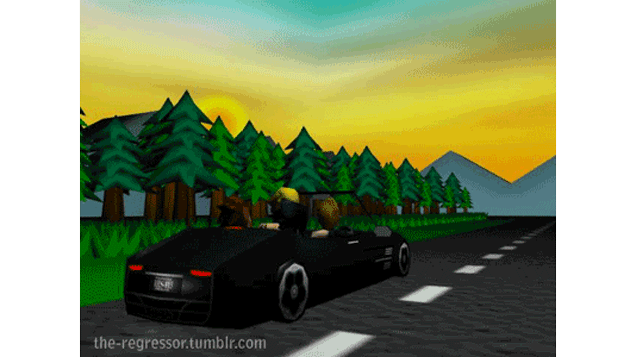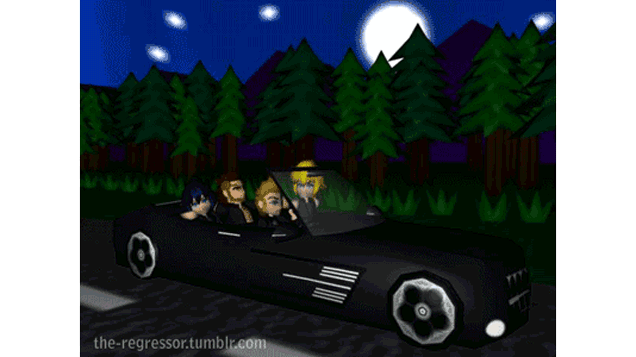 Particularly impressive is that the-regressor (animator Mark Jenkins) published the render. You can play around with his environment below, rotating the camera by holding the left mouse button, moving it with the right, and zooming with your scroll wheel.
Low Poly Final Fantasy XV by the-regressor on Sketchfab