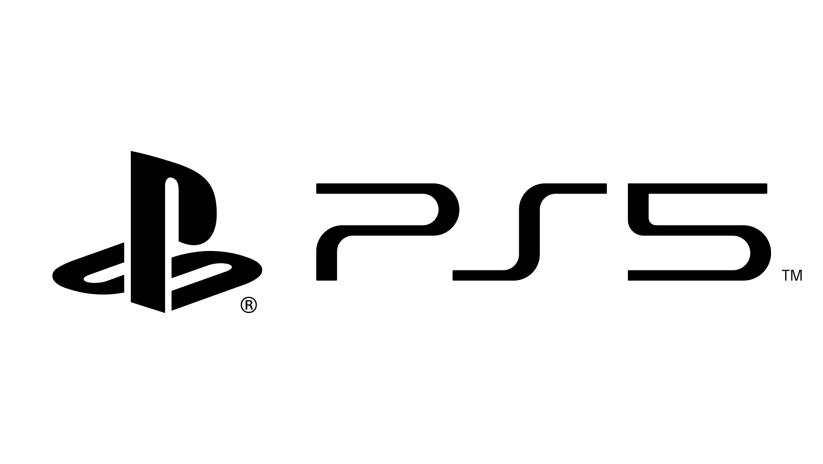 Microsoft has announced it'll be lifting the wraps off a bunch of Xbox Series X titles during its digital Inside Xbox 2020 event next week, which means we'll also be having a butchers at some PS5 games too, as there will be cross-platform third-party titles at the event.
PS5 Games Coming In Xbox Event
For starters, we know that the recently-announced Assassin's Creed Valhalla, the Viking-themed stealth-action title from Ubisoft, will be putting in an appearance at the event giving us our first look at the game in action.
So, what else will be there? Well, there's definitely a huge list of possible candidates, which we've outlined below.
Anthem Redux
New Batman
Cyberpunk 2077
Dying Light 2
Diablo IV
Dead Island 2
Elden Ring
Harry Potter RPG
Rocksteady's new game
Observer System Redux
Overwatch 2
Resident Evil 8
Skull & Bones
Starfield
Twin Mirror
Tales of Arise
Vampire: The Masquerade – Bloodlines 2
We may hear more info about the games featured in the event in the coming days, so stay tuned for any extra details. The event takes place on Thursday, May 7 at 4.00pm BST/8.00am PST.