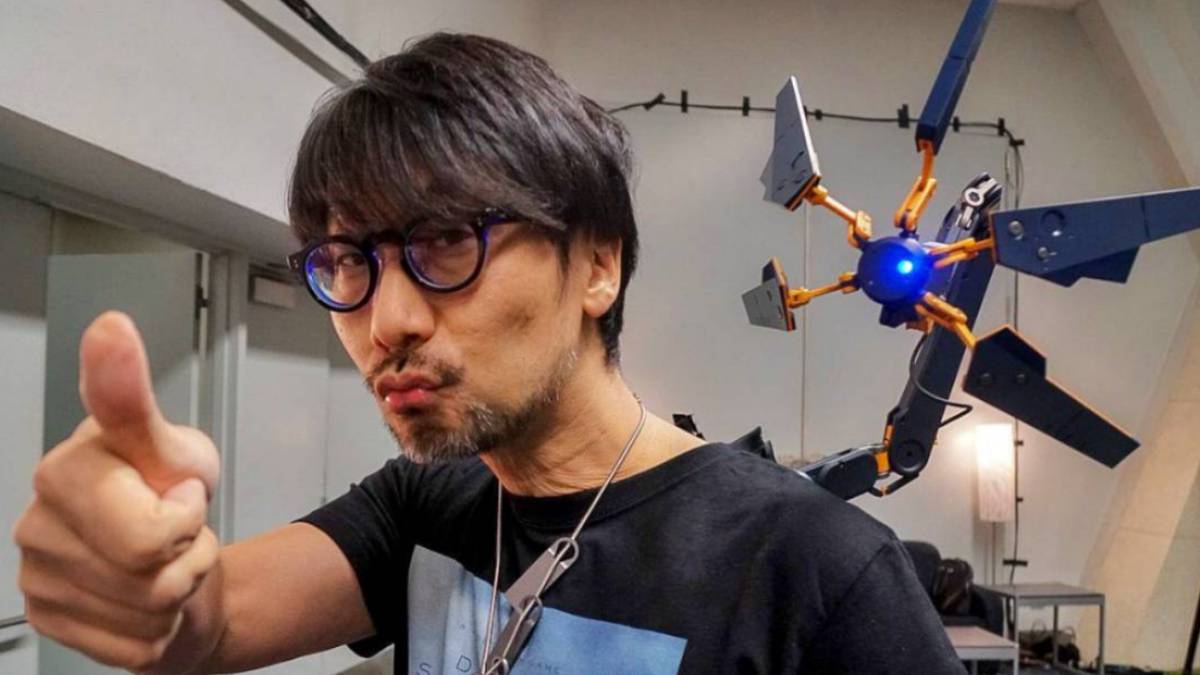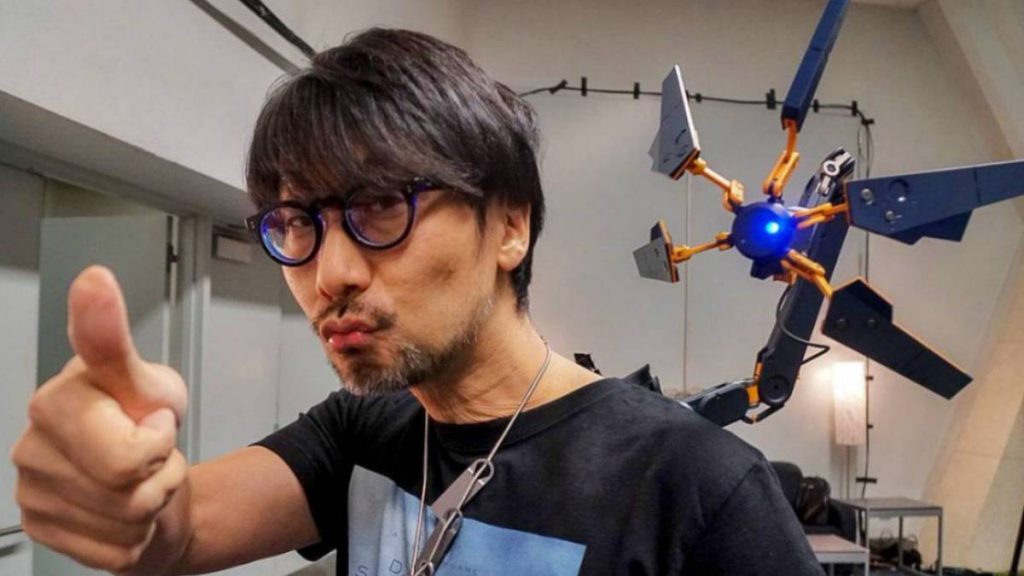 Metal Gear creator Hideo Kojima is apparently considering making a new horror game after the cancellation of Silent Hills, this time with renowned Japanese horror mangaka Junji Ito.
Hideo Kojima Looking At New Horror Game Collaboration?
Speaking during Comic-Con 2020, Ito-san revealed that he's been chatting with Kojima-san about a new horror game, although right now, he's no currently involved in any project. Still, it sounds like the Silent Hills creator is definitely thinking about embracing the horror genre again.
I do know director Kojima and we have been in conversation that he may have a horror-based game that he may be doing, and so he has invited me to work on that, but there are no details on it yet.
https://www.youtube.com/watch?time_continue=2086&v=wBrb0EzrMVI&feature=emb_logo
Kojima-san collaborated with Guillermo Del Toro for the Silent Hills project, which was sadly cancelled amidst the game developer's well-publicised falling out with Konami bosses. He later went on to make Death Stranding, his first game with the now-independent Kojima Productions.
[Source – Gaming Bolt]