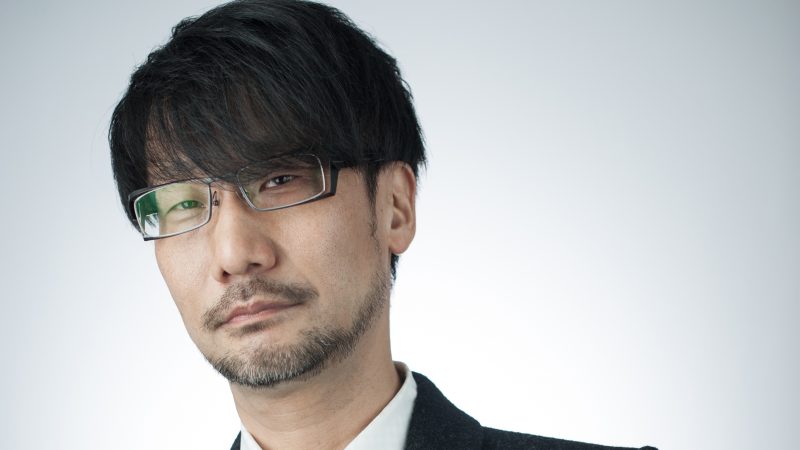 Hideo Kojima has been a world renowned game developer for a long time, and with more than a few of gaming's most seminal releases under his belt, there's likely a lot he has to say about creating things.
That seems to be the premise for his new podcast, a show exclusively available on Audible, and currently only available in Japanese.
Spotted by website VGC, the description for the show titled Hideo Kojima's Radioverse reads:
"Each episode will feature a variety of guests who will have in-depth discussions on topics like games and movies, which you can't hear anywhere else."
Kojima's first guest are the YouTube channel 2BRO, who are currently sitting at 3 million subscribers on the platform.
According to the same report there aren't any plans to dub the podcast, though that could always change.
Looking at his work it is clear the Hideo Kojima see's the world and his art in a very unique way, so it will be interesting to see who he brings on to speak with.
Recently it's been reported that in terms of game development, Kojima has a PSVR2 project in the works. That's not been confirmed by the creator, but it would definitely make sense for him to experiment with VR.
Although there's no real timeline for when we can expect to hear more about that, so for now we still wait.
Source – [VGC]