Former Metal Gear Solid guru Hideo Kojima gave a keynote discussion this morning in Brighton, alongside Mark Cerny, for Develop's 2016 conference, a two day event for developers to discuss and debate game development.
Kojima spoke on a wide range of subjects, both personal and professional. Here are some of the highlights.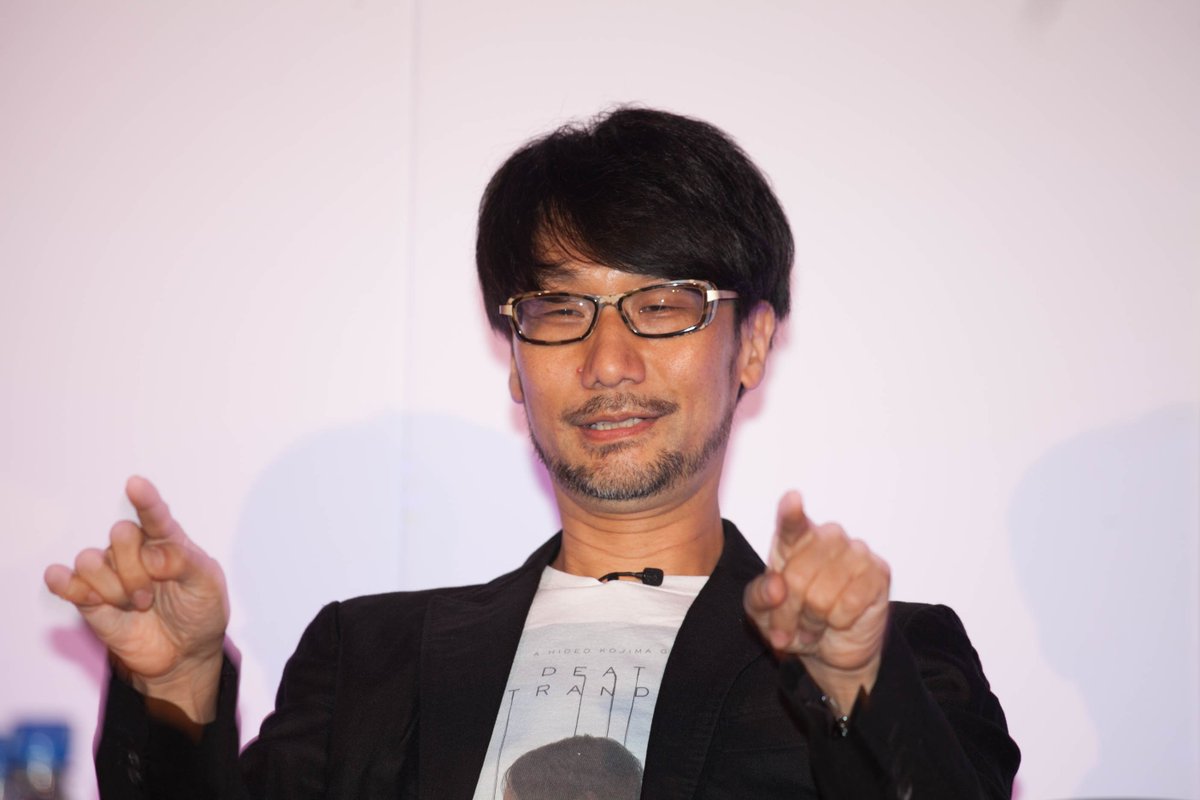 Kojima on VR and the future of games
Kojima thinks VR 'has potential to not only change games, but life overall – films, education, restaurants'. No real hint of any VR project ideas in Hideo's bag just yet though. Imagine the kind of wonderfully trippy nonsense he could come up with?
Kojima thinks 'It will come to a point where it will become easier to reach out emotionally online or through games than with actual people'. I assume he means people will one day be physically able to strangle Raiden.

Kojima on his interests.
When asked about how he went about getting into games, Kojima said he couldn't make films where he lived so games were another "interesting medium to tell stories". Oh what could have been!
Kojima's so obsessed by other forms of media because he doesn't have the time to travel: 'The easiest things for me is diving into music novels & films'.
Kojima on his past games
He was over and done with MGS before PS1. The ability to use 3D enticed him back to make the game he'd wanted to make. Given his repeated attempts to leave the franchise over the years, that comes as little surprise.
When asked about the cancelled PT, Kojima spoke about the forms of horror in his game, saying 'MGS was a horror game. Scared of being spotted by a human. The horror I tried to put in PT was horror towards the unknown'.
Kojima looked otherwise uncomfortable talking about P.T. at times, clearly it needles him to know it will remain unfinished.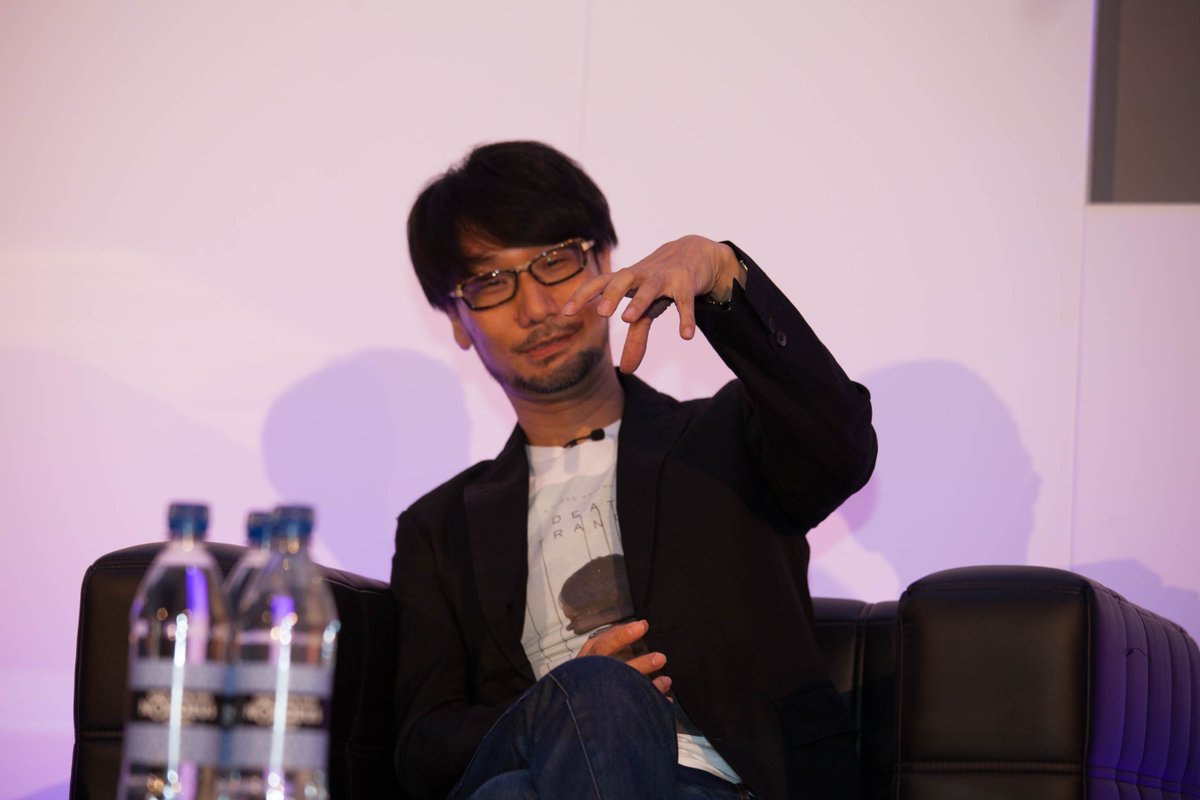 Kojima on his relationship with Mark Cerny
Kojima's talked about his relationship with Mark Cerny, who was also present, "We've been close for 20 years, we eat together, plot evil things together". Aw, bless 'em.

Kojima on Death Stranding
Kojima is highly motivated for the project, alluding to his time with Konami by remarking, 'When you do only what you can do, and you stay within a certain level, you can never go higher'. He went on to add he's confident about the quality of Death Stranding, 'I will make something that no one has ever seen before. This will be my best work, I'm confident of that'.
Pressed for what the game is about , Kojima gave little away, only repeating his previous comments on it by saying Death Stranding is the idea of games being based on sticks (attacking) while he want to use ropes (binding). Kojima says 'there will be stick elements but there will also be the rope' and the idea of 'bringing people closer'.