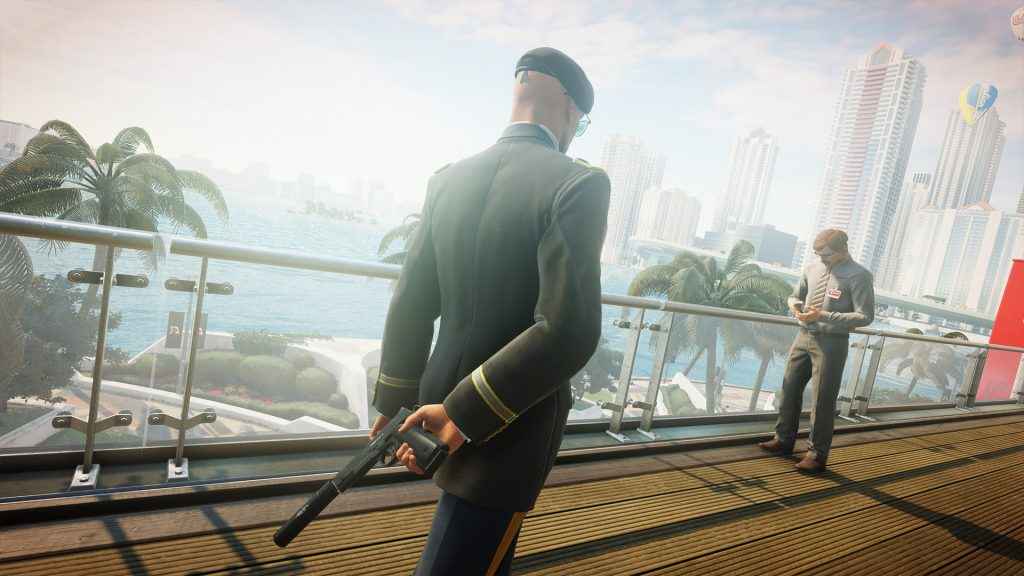 Hitman 2 takes players all around the world to six locations to hunt down targets. Some of these regions were showcased in the lead up to launch on November 13, and now Warner Bros has lifted the lid on all locations.
Hitman 2 All Locations
These include: Hawke's Bay, Himmelstein, Isle of Sgàil, Miami, Mumbai, Santa Fortuna and Whittleton Creek. Let's take a look at them a little more closely.
You can take a closer look at them all in the following trailer.
Hawke's Bay – New Zealand
The stunning location of Hawke's Bay takes you to the coast. The screenshot below shows off a beach house on the shore front with a sea view.
Warner Bros says: "Your mission brings you to the moonlit beaches and roaring waves off the coast of Hawke's Bay, New Zealand. Enjoy a moonlit stroll and retire for the evening on the deck of a highly secured luxury beach house."
Himmelstein – Austria
Featuring in the Sniper Assassin Game Mode, the incredible building we see in this screenshot is an Austrian chateau set high in the mountains.
Isle of Sgàil – North Atlantic
Little is know about this mysterious place. It's described as one of the most secret places on the globe.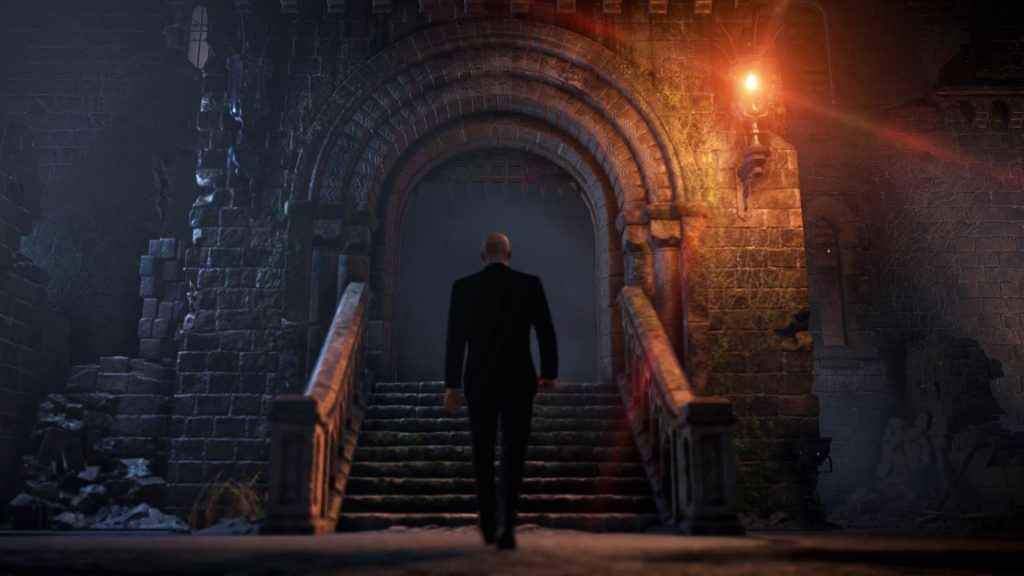 Miami – USA
Agent 47 is in Miami to attend a motosports event called the Global Innovation Race. Billed as the largest racing event of the year, you'll be hunting down two very high profile targets.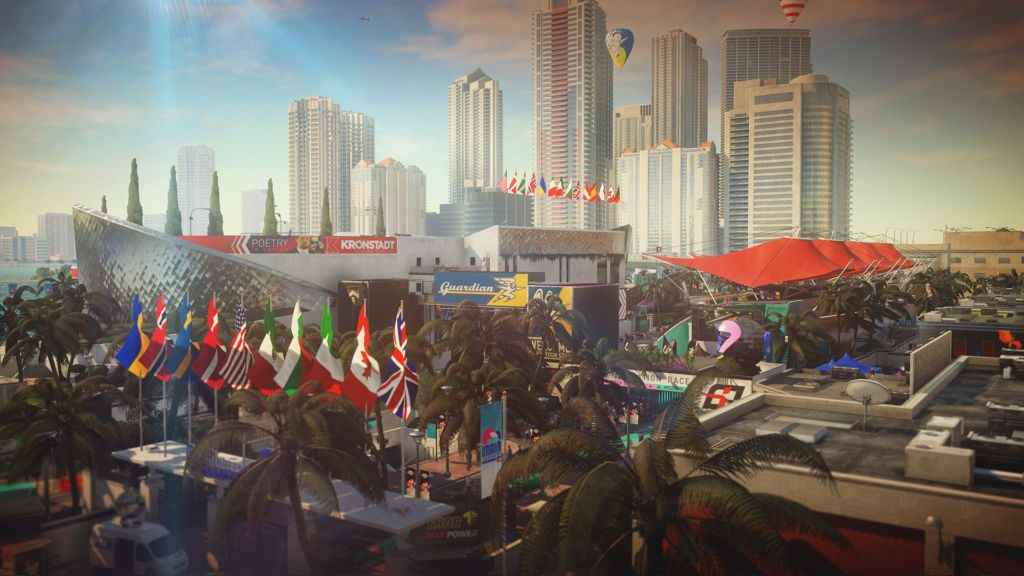 Mumbai – India
Players will visit the City of Dreams, moving between Bollywood and slums on an important mission.
Santa Fortuna – Columbia
Deep in the forests of Columbia, Agent 47 will be plying his trade against a cartel. Expect a lot of resistance and some explosive action.
Whittleton Creek – USA
Situated in Vermont, this American suburb is described as picture perfect. Experience roads flanked by yellowing maple trees, carefully groomed yards and beautiful houses with neighborly people enjoying a quiet Saturday. Well, until Agent 47 comes along!
Hitman 2 releases on 13 November on PS4, Xbox One and PC. Day one and post-launch content has also been revealed.