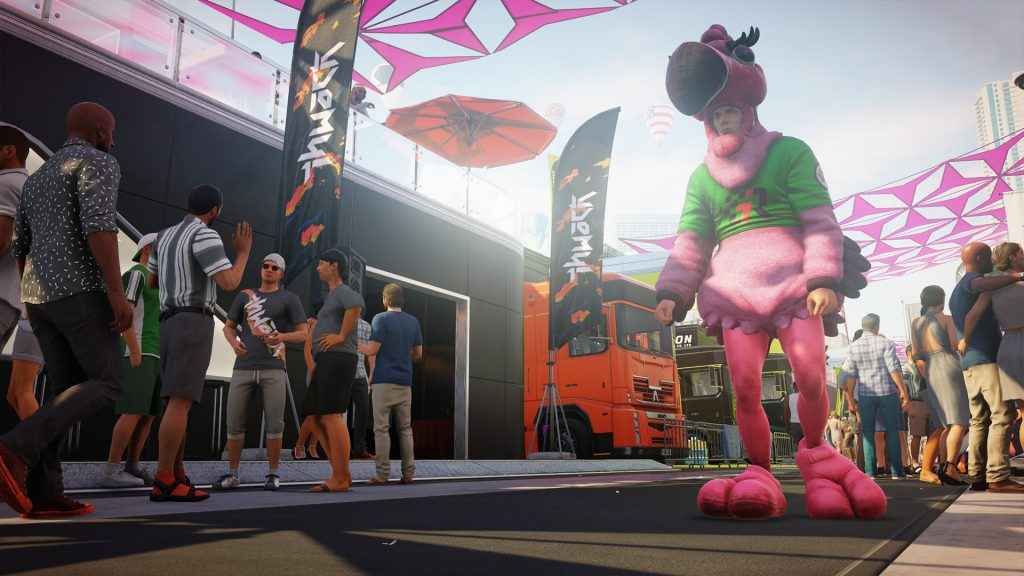 Warner Bros. and IO Interactive have released the Hitman 2 gameplay launch trailer over on YouTube.
Narrated by Sean Bean, who will be portraying former MI5 agent turned freelance assassin Mark Fabra aka "The Undying" in the game's first Elusive Target contract, today's trailer serves as a reminder to fans that Agent 47's deadliest weapon is not his unerring accuracy with a silenced pistol; but the world itself.
Hitman 2 Gameplay Launch Trailer
Throughout the short trailer, we see 47 utilise a number of unlikely objects and scenarios to deadly effect.
Everything from a large fish and a basic frying pan, to outlandish disguises and the classic explosive rubber duck. Not to mention the game's signature environmental dangers, which includes such standards as a precariously positioned rowing boat and some carelessly exposed wiring.
Hitman 2 Day One and Post-Launch Content
Today's launch trailer isn't the only piece of Hitman 2 related news to emerge in the last few hours.
In a Tweet posted yesterday afternoon, developer IO Interactive detailed the impressive array of content available on day one, before laying out (in brief) its plans to support the game post-launch.
The former includes six new, meticulously designed locations; a variety of supplementary game modes; a panoply of weapons and disguises; and, for those who currently own a copy of Season 1, the Hitman Legacy Pack. Providing, all told, upwards of 100 hours of play.
While post-launch, the game will be supported with the usual assortment of Escalation and Elusive Target contracts, challenges and Holiday-themed content. Keeping players busy for weeks to come.
Hitman 2 releases on the 13th November on PS4, Xbox One, and PC.