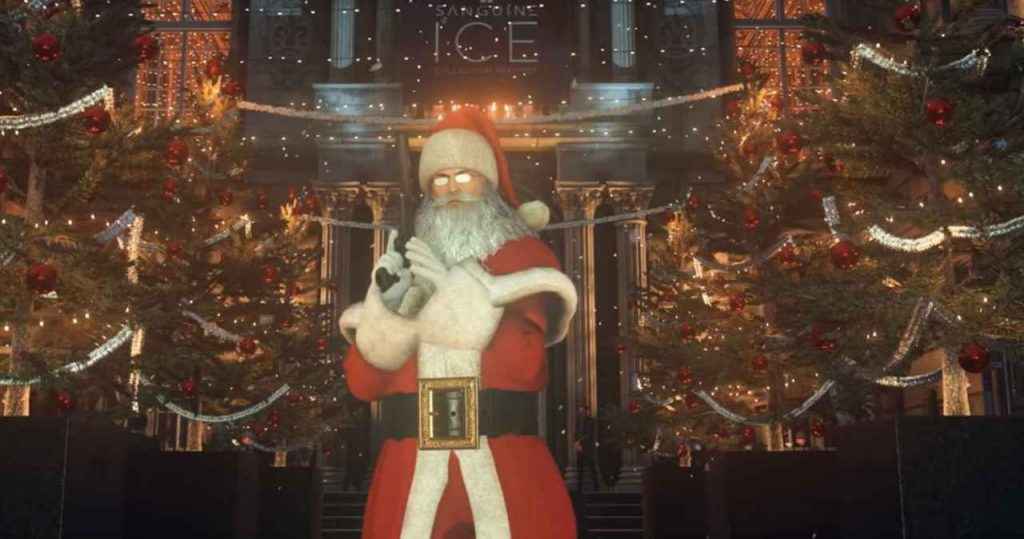 Hitman 2 will be receiving its second big game update tomorrow. It comes with a bunch of new improvements and additional content. Hitman 2 update 2.12 will bring the game's first seasonal event, Holiday Hoarders. This event includes the Holiday Hoarders mission, new festive items, and a challenge pack that will unlock the Santa suit for Agent 47. That suit can be used across all of Hitman 2's locations. The Holiday Hoarders event will end on January 8, 2019.
IO Interactive have also fixed a bunch of bugs in the game. Some of the standout ones that have been fixed include fixing game crashes on PlayStation 4 and fixing trophy bugs, preventing certain trophies from being unlocked. On top of that, Hitman 2's Ghost mode has seen some improvements, including fixing audio cues and disabling the mission timer.
Finally, four new featured contracts have been added to the game. From December 18 you will be able to earn new weapon and tools by completing featured contracts. Completing five contracts will unlock the Measuring Tape. Fifteen contract completions will unlock the Handyman Wrench. 25 and 40 contract completions will also unlock an item although those have been redacted for now.
The full patch notes can be found here.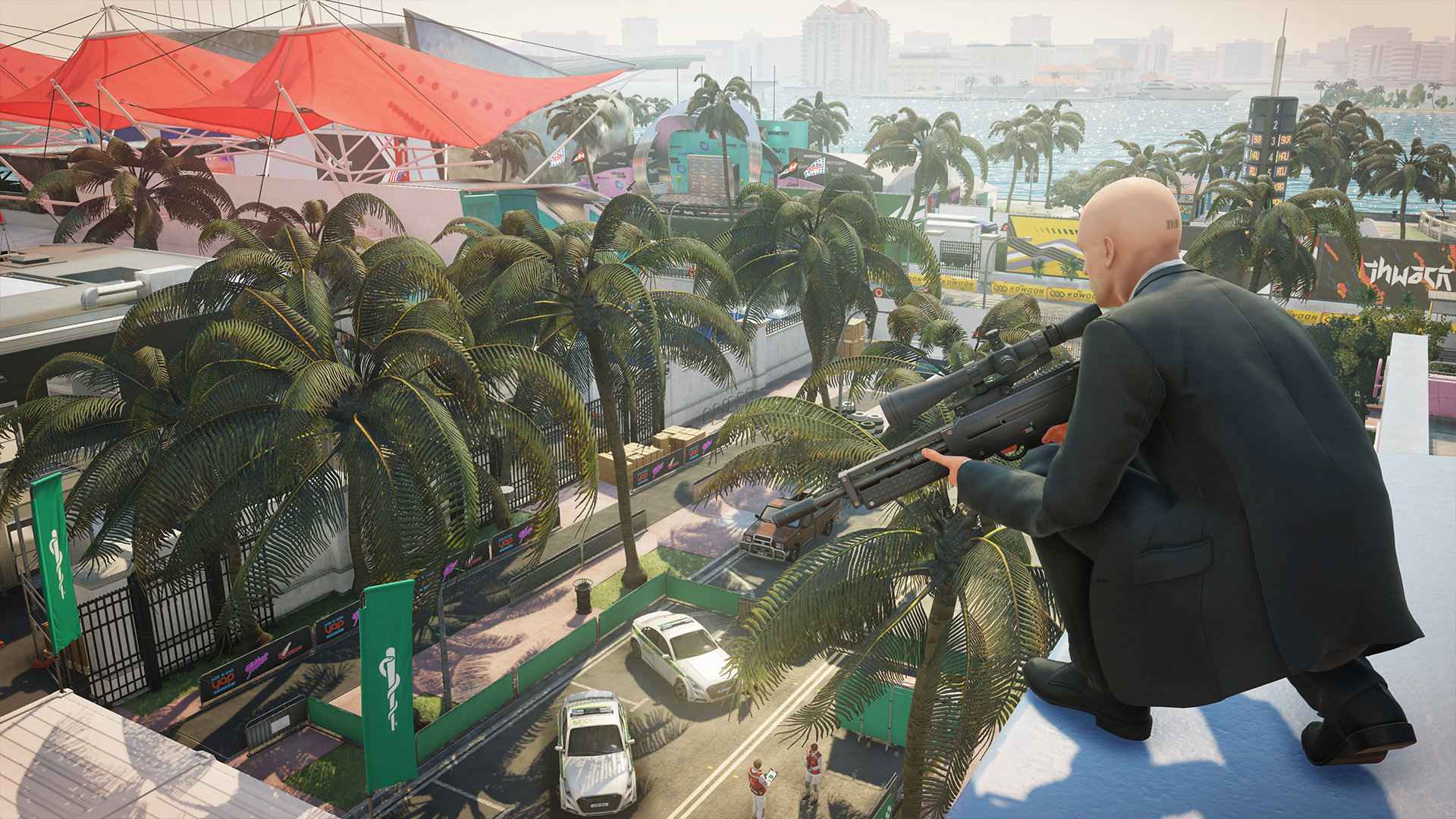 Hitman 2 has a load of content that has already been released this month, check out the full December roadmap. Hitman 2 received good reviews when it released last month with our own John Websell calling it an "absolute masterpiece of emergent, sandbox game design" in our review.
Are you excited to play the Holiday Hoarders event and wear the Santa Suit as much as possible?