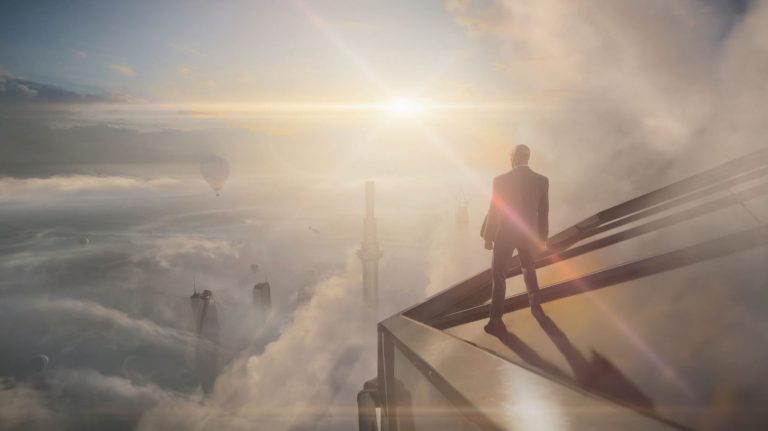 IO Interactive has shed more light on the how Trophies will function in Hitman 3, specifically whether or not your Hitman and Hitman 2 accomplishments will transfer over to the new game. The short answer is yes, but there's a few things you should know about the process.
Hitman 3 employs what's known as Legacy Trophies, which are related to accomplishments from Hitman 1 and Hitman 2. These will automatically unlock for Hitman 3 players once they transfer over their progress. If you've met the requirements to unlock them, then they will pop up when you start Hitman 3 for the first time.
An example used on the official pre-launch guide mentions the Infiltrator Trophy from Hitman 2, which is unlocked by completing the Nightcall mission. If you carry over your progress to Hitman 3, the Trophy will unlock in Hitman 2 automatically. Simple!
Related Content – Sony PS5 Complete Guide – A Total Resource On PlayStation 5
There are very few exceptions where the trophies/achievements will not automatically unlock. These are all related to earning a certain score/rating in a mission and are mostly related to the Sniper Assassin mode. To unlock those legacy trophies/achievements, all players will need to complete the requirements in HITMAN 3.
Hitman 3 is out today for PS5, PS4, PC, Xbox Series X/S and Xbox One. Read our full review of Agent 47's trilogy-capping behemoth here.
[Source – Hitman 3 Pre-Launch Guide]