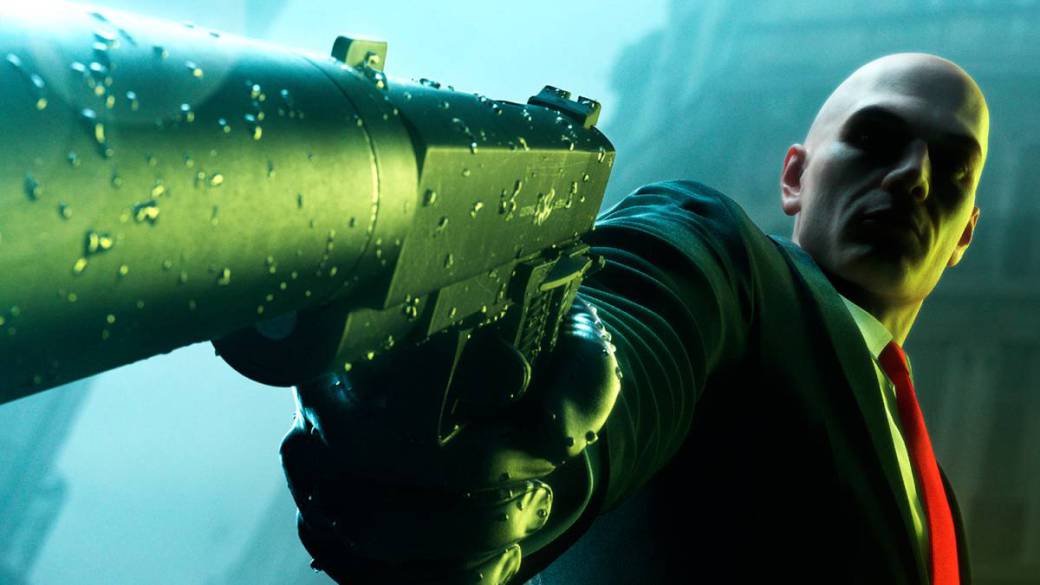 IO Interactive has lifted the wraps off the final slew of locations in Hitman 3, which will see Agent 47 travelling to Germany and Argentina among others.
The bald assassin will be hitting up Berlin, Germany, Mendoza in Argentina and finally, the Carpathian Mountains in Romania. These will be joined by the previous confirmed locations of UAE, United Kingdom, and China. See below for the full blurb on the new areas to get your muder on:
Related Content – Sony PS5 Complete Guide – A Total Resource On PlayStation 5
Mendoza, Argentina: Hitman 3's penultimate mission takes Agent 47 to Argentina. As one of the most well-known wine regions in South America, Mendoza is the perfect place to take in the beautiful sights and acquired tastes of Argentina. From the sloping hills to the modern vineyards, there's plenty of opportunity to explore.
Carpathian Mountains, Romania: HITMAN 3's epilogue sees Agent 47 return to Romania. The final mission in the World of Assassination trilogy takes you to the Carpathian Mountains.
Berlin, Germany: At the mid-way point of the game, 47 is en-route to Germany. Head to the outskirts of Berlin, a city known for its fairytales, vibrant style and chaotic nightlife. Whether you're looking for a place to reflect and recuperate or want to experience the dizzying adrenaline rush of an epic rave, Berlin will help you find both of those things and everything in between.
Hitman 3 will be sneaking into stores on January 20, 2021 for PS5, PS4, PC, Xbox Series X/S and Xbox One.