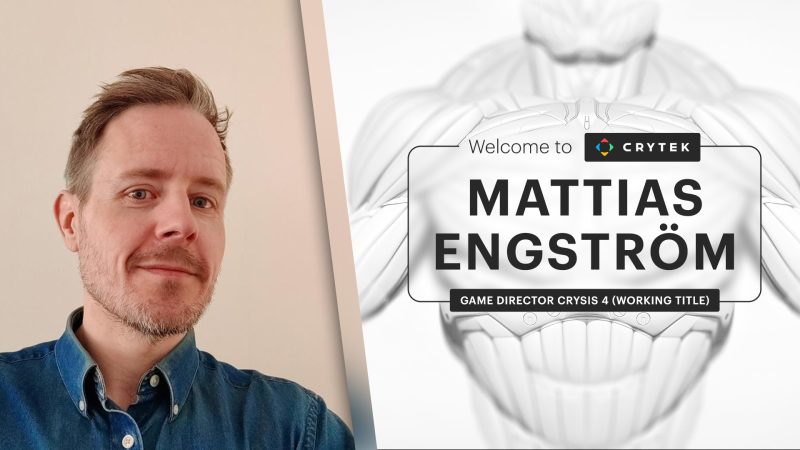 Announced from the official Twitter account for Crysis 4, developer Crytek welcomes a new game director to the studio, Mattias Engström, who previously worked at IO Interactive as the game director for Hitman 3.
"We are happy to announce that Mattias Engström, known for his work as game director for Hitman 3 at IO Interactive, joins the Crysis family as game director for the 4th installment in the Crysis franchise, starting this week."
https://twitter.com/Crysis/status/1521540768460115969?s=20&t=VxAreugfnRls52GozToFwQ
We only just got confirmation that a new entry in the Crysis franchise is in development at the start of this year, so it'll be a while before we see anything concrete.
Today's announcement also suggests that Crytek is still building the core team that will see the game through its development, so it will definitely be some time before it is ready.
In the meantime, you'll be able to go back through the Crysis franchise through the recently released remasters, that are currently available on PS4.
Source – [Twitter]