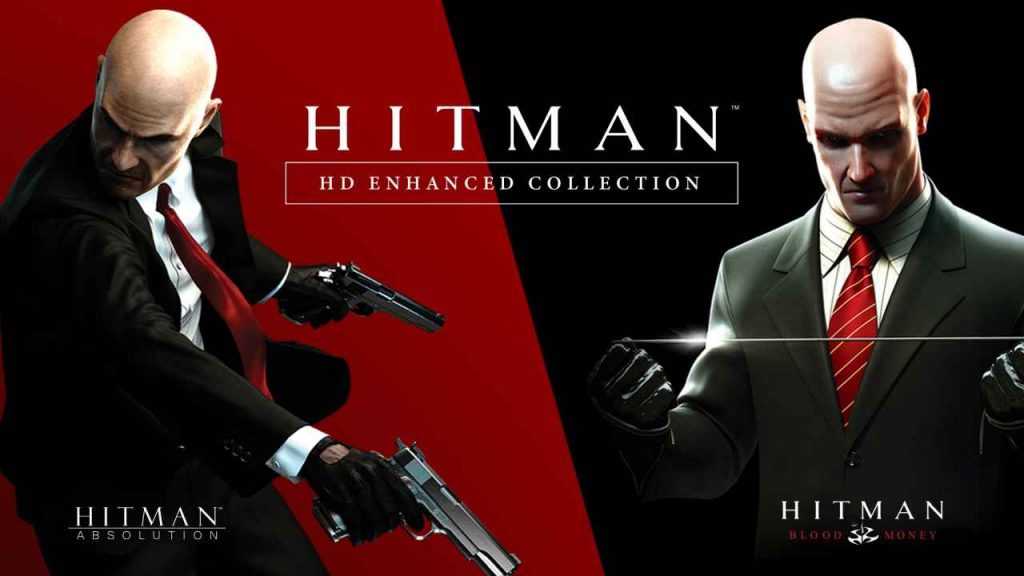 Warner Brothers have just announced the Hitman HD Enhanced Collection, which remasters both Hitman Blood Money and Hitman Absolution. A tweet from WB reveals that this collection will feature 4K support, 60 frames per second, improved lighting, and updated controls. You can pick up the collection on January 11, 2019.
A blog post from IO Interactive details the updates to the games in more detail. Coincidentally, this appears to suggest that IO Interactive are working on this collection themselves. Here is a list of the updates IO detailed:
4K visuals at 60 frames per second
Increased texture resolution
Upgraded texture formats
Super-sampling
Upscale support
Heightened shadow map and mirror resolutions
Improved lighting
Updated controls for a more fluid experience
Hitman 2 is the latest Hitman game and is part of the rebooting the franchise underwent in 2016. We adored the game in our review calling it a "masterpiece of emergent, sandbox game design." The most recent update for the game brought a bunch of bug fixes and improvements. It also added a limited time holiday-themed mode called Holiday Hoarders, where you can murder people in a Santa costume.
Are you excited to get a remastered taste of these old Hitman games?