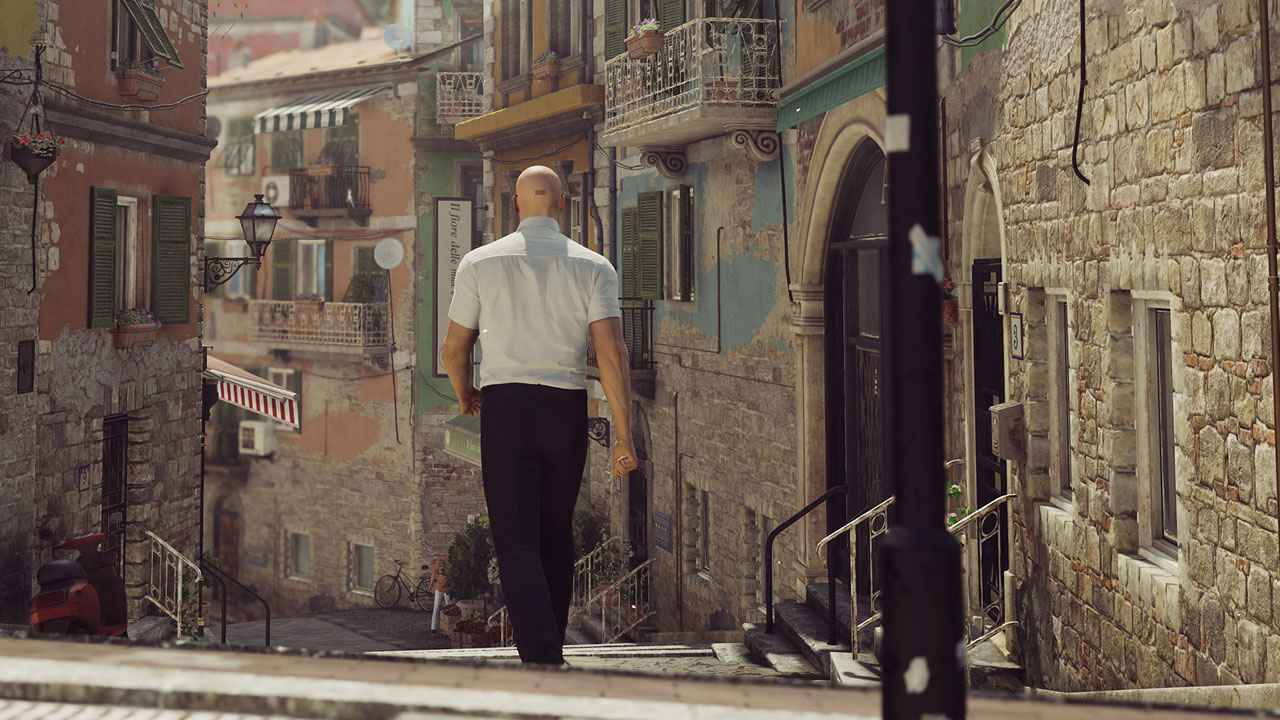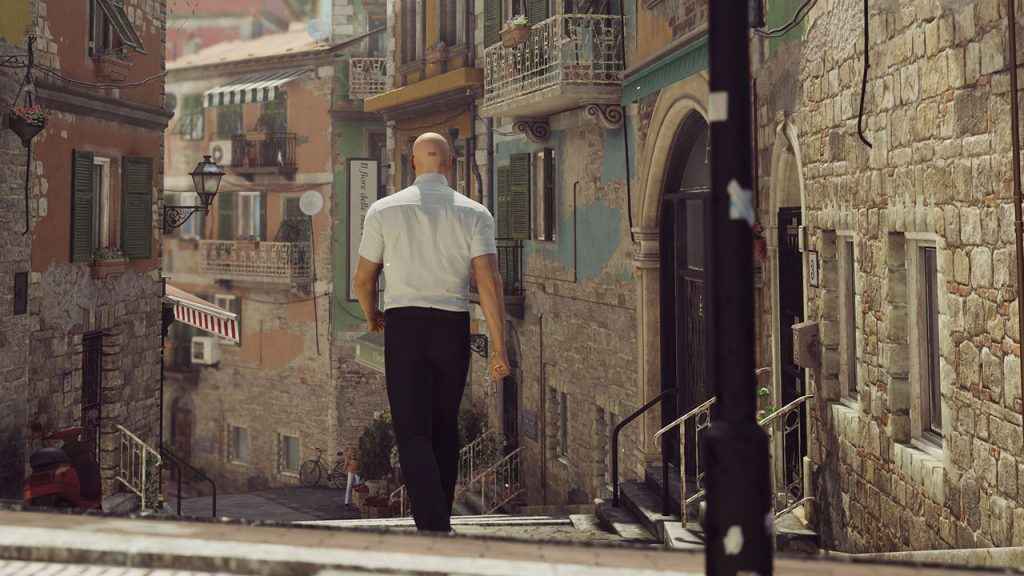 IO Interactive have released a Hitman Spring Pack for its rather bloody good Hitman game. What is it you ask? Well, it allows newcomers to play the entirety of the game's second level, Sapienza, for the low, low price of Absolutely Nothing.
Yes, that's right. You can play the best level from 2016's ace stealth title for no money at all by downloading the Spring Pack off the PlayStation Store right now.
Be warned though, it's only available for free for a limited time, so get going because it's one of the best sandboxes of death you'll ever experience.
IO Interactive give you the details on what you can find in the pack
Welcome to sunny Sapienza! Download the HITMAN Spring Pack and experience everything from Episode 2: Sapienza. Take on the 'World of Tomorrow' campaign mission, complete 20 levels of location mastery to earn new gear, unlock more items from Challenge Packs and test your skills in Escalation Contracts - plus get access to Contracts Mode and future Elusive Targets in Sapienza.

Downloading the HITMAN Spring Pack will also give full access to everything included in the 'ICA Facility' location.

The Spring Pack includes:
– 3 Campaign missions, including all cut-scenes
– 12 Escalation Contracts
– 120+ Challenges
– 24 Trophies
If you want to know why Sapienza is so good, why not read our review of it?
Of course, the whole game is wonderful too, so I wholeheartedly recommend tucking into the whole package.