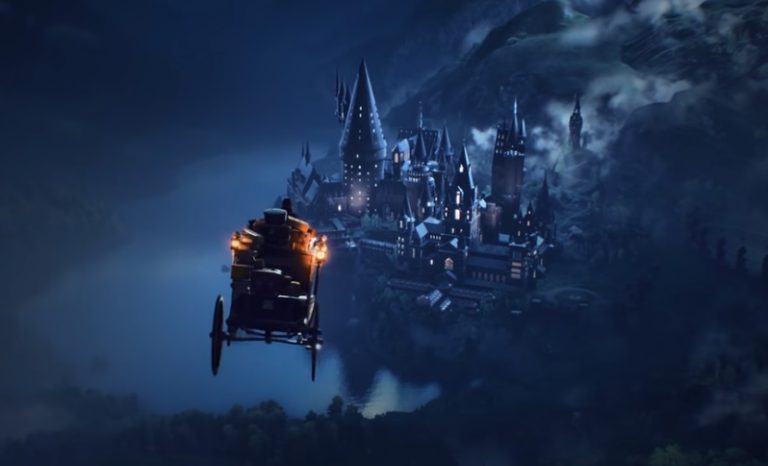 The new State of Play broadcast has shared a slew of new details on the upcoming Harry Potter-themed Hogwarts Legacy, among which includes details on furthering your talents and abilities to grow your chosen playstyle.
Players will grow their various abilities as a student at Hogwarts by completing challenges, which will earn you XP. This can then be used to level up your abilities by selecting specific talents to upgrade spells, plants and potions.
Meanwhile, any gear you collect during the game world can also be upgraded. Naturally, Hogwarts Legacy allows you to play how you see fit, so the way you upgrade your abilities and gear will also help strengthen your playstyle.
Your spells in combat will also give you many ways to face off against enemies, whether that be parrying them, stunning, or outright eliminating them with some of the darkest powers available in the Wizarding World.
Related Content – Sony PS5 Complete Guide – Everything Explained For PlayStation 5 For New Owners
Hogwarts Legacy sees you facing off against Dark Wizards and Goblins among other enemies, which have somewhat of an uneasy alliance in their quest to overthrow the Wizarding World.