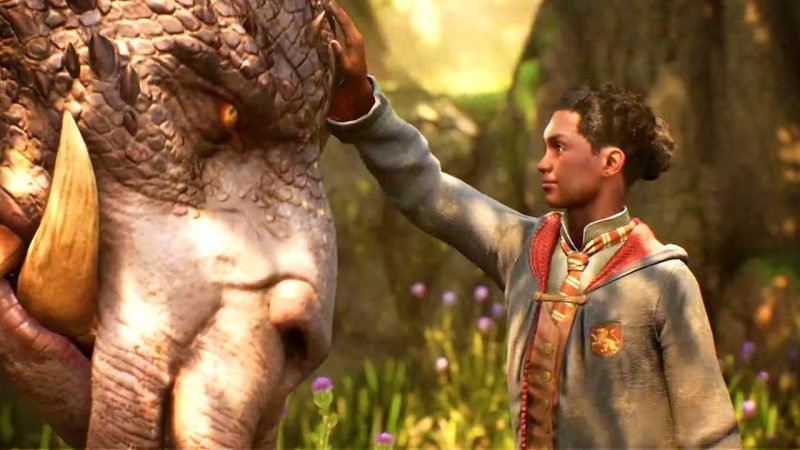 The PS4 and other last-gen console versions of Hogwarts Legacy have been delayed to April 4, 2023, though the PS5 and other current-gen platforms are still set to release on February 10, 2023 with early access (for those who paid for it) going live on February 7, 2023.
Hogwarts Legacy developer Avalanche Software announced the new through the official Twitter account for the game, saying that the team "is looking forward to bringing you the best possible game experience across all platforms."
This delay however will not effect those looking to play Hogwarts Legacy on PS5, in fact Avalanche Software's community manager Chandler Wood has even confirmed that the PS5 and other current-gen versions of the game have "gone gold."
Though the delay is disappointing for fans on PS4 who were looking forward to February, they can take comfort in knowing that it'll only be the difference of a little more than a month.
On the other hand it also speaks to how developers are putting more time and effort to make games available on PS4 and other last-gen platforms, and further signals the fact that soon, studio's will stop putting that effort in all together.
Source – [Avalanche Software]
Hogwarts Legacy Guides powered by PowerPyx: