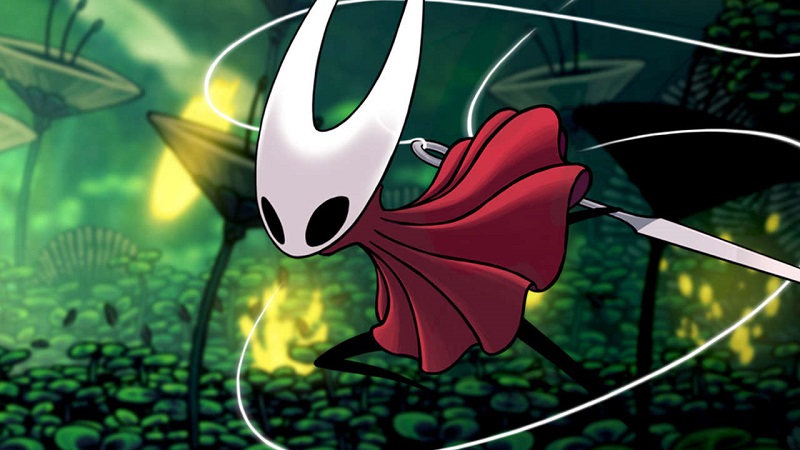 Team Cherry's highly anticipated Hollow Knight: Silksong, the sequel to the developer's critically acclaimed Hollow Knight potentially had its release date leaked through the whole NVIDA GeForce Now debacle that potentially hinted at plenty of Sony games coming to PC.
To get it out of the way, the alleged release date is February 1, 2022, but of course that could be just a placeholder, even if it is real the game could be delayed, and the bottom line is we've heard nothing from Team Cherry, so take this all with a grain of salt until we truly hear from them.
The report comes from YouTuber fireb0rn, who after the NVIDIA GeForce leak was made public, tried to find the release date for Silksong in the data after seeing a user on Steam had been able to, but it didn't work. That led them down a rabbit hole to try and understand why in some cases the release date of February 1, 2022 appears and why in some it doesn't.
They offer a couple of explanations for the discrepancy, but in any case it has been a long time since we've heard anything from Team Cherry, which is understandable as they're just a small team. Hopefully for the fans, the team is ready to show off something about the game soon.
While its not listed as releasing on PlayStation, it would be difficult to believe that it won't eventually come to the platform, and the sooner it releases the sooner that happens. It could also be that the team has been adding platforms to the release, which could delay development even more but make for a nice announcement come launch that you can play it anywhere.
You can watch the video for yourself, right here:
Source – [YouTube]