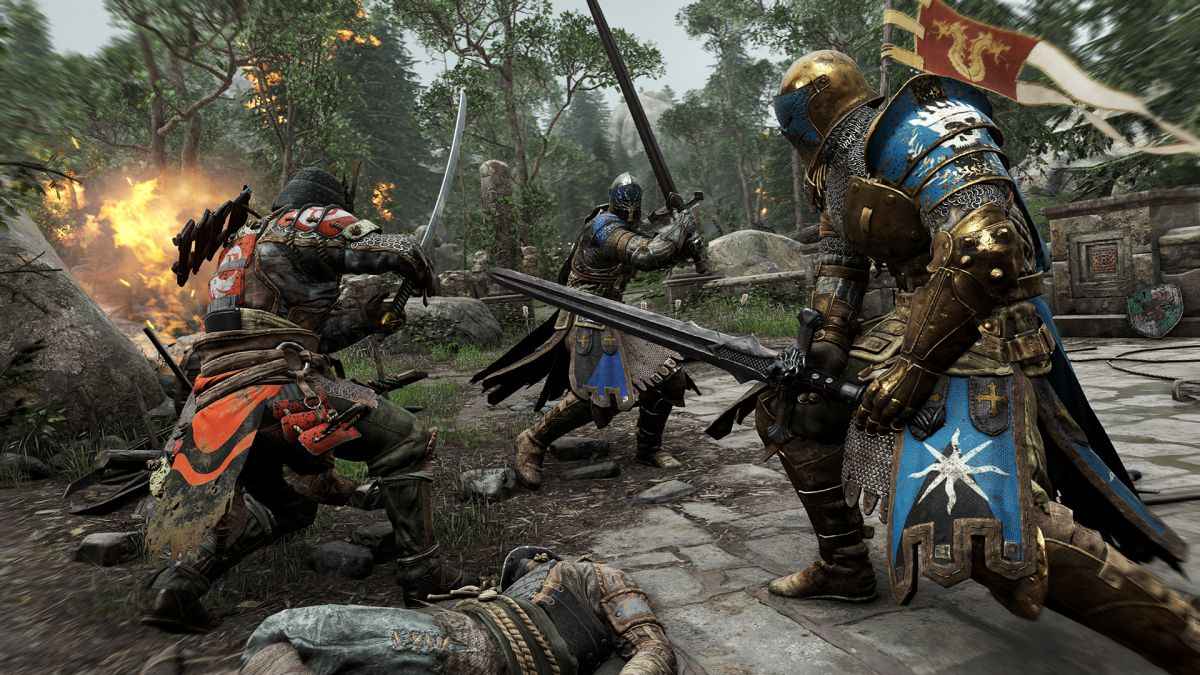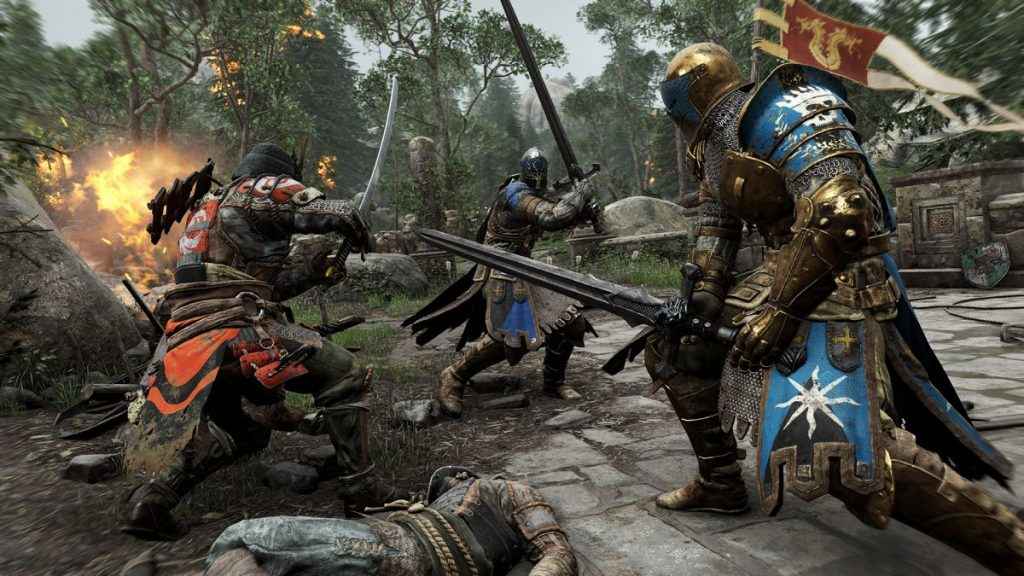 For Honor Season 5 is incoming and will be arriving in just a few weeks time, says Ubisoft.
Speaking on Twitch in their weekly For Honor 'Warrior's Den' live stream, game director Damien Kieken, creative director Roman Campos Oriola and community developer, Epic Pope announced the first details.
For Honor Season 5 to focus on balancing
"We are changing what we usually do based on community feedback," says Roman. "You want more balancing, you want more stability, so for Season 5 – on top of dedicated servers – the team's priority is on overall balancing of the characters of the existing roster."
He confirms that For Honor Season 5 won't include any brand-new characters (not yet), but all the reworks and rebalancing that the team have been speaking a lot about over the months will be put in place.
Season 5 will ship with many of these changes, including tweaks to 'parry'. How this affects the combat system will be revealed in the coming weeks. They'll also be hero updates to the Conquerer, Berserker and Islander classes.
For Honor Season 5 ushers in dedicated servers
The big addition in For Honor Season 5 will be the introduction of dedicated servers. Following an open test in December, which the team says went well, the dedicated servers will go live during the next season but not at launch.
Roman says that players can also expect a rolling program of tweaks moving forward as they head into Season 6 and beyond. No release date has been confirmed but Ubisoft assures that it will improve stability and latency.
The developer also said that they will continue to release weekly updates, and new features and content moving forward.
For Honor Season 4 is still underway, and introduced new gear, a new 4 vs 4 game mode called Tribute and two new heroes: Aramusha (Samurai) and Shaman (Vikings).
For Honor update 1.18 is live
On Friday, Ubisoft introduced For Honor update 1.18 which included a number of bug fixes, fighter tweaks and updates to the Duel Tournament. Check out the full For Honor update 1.18 patch notes.